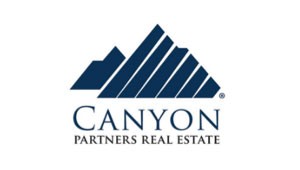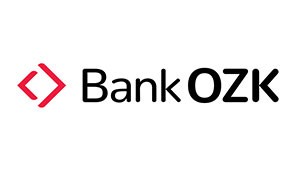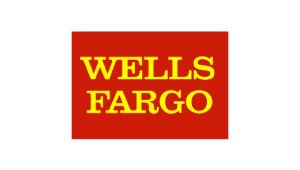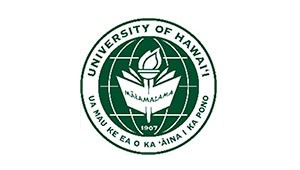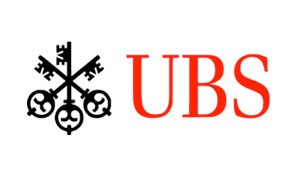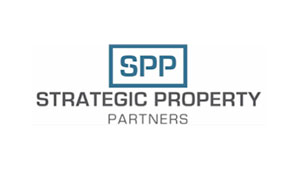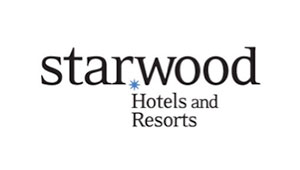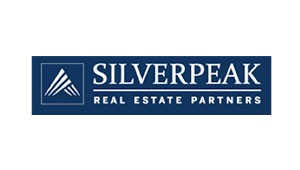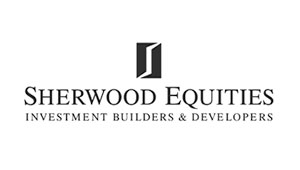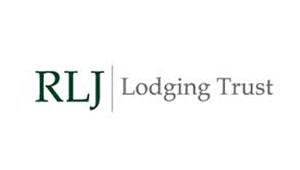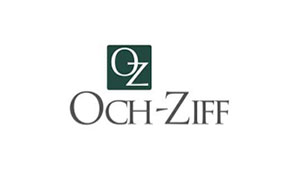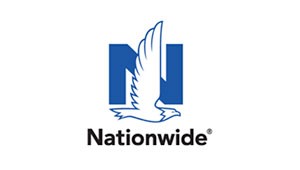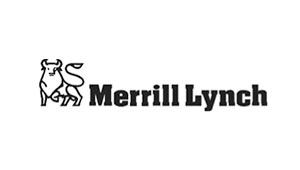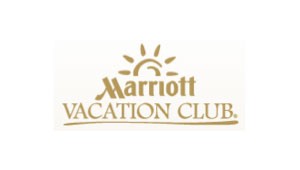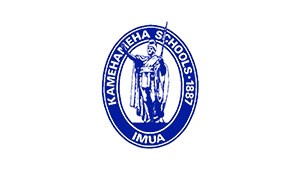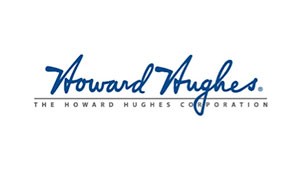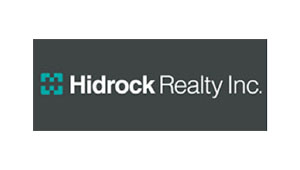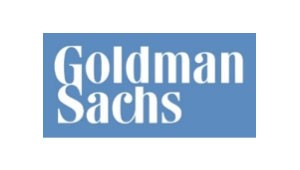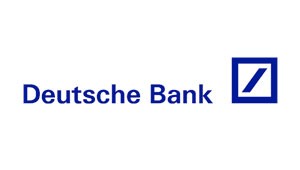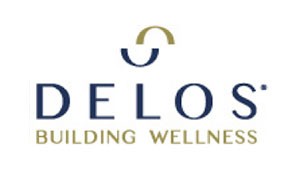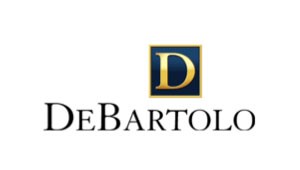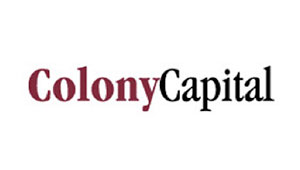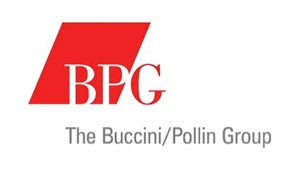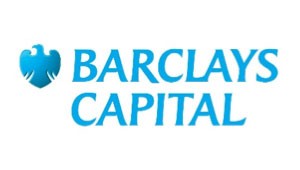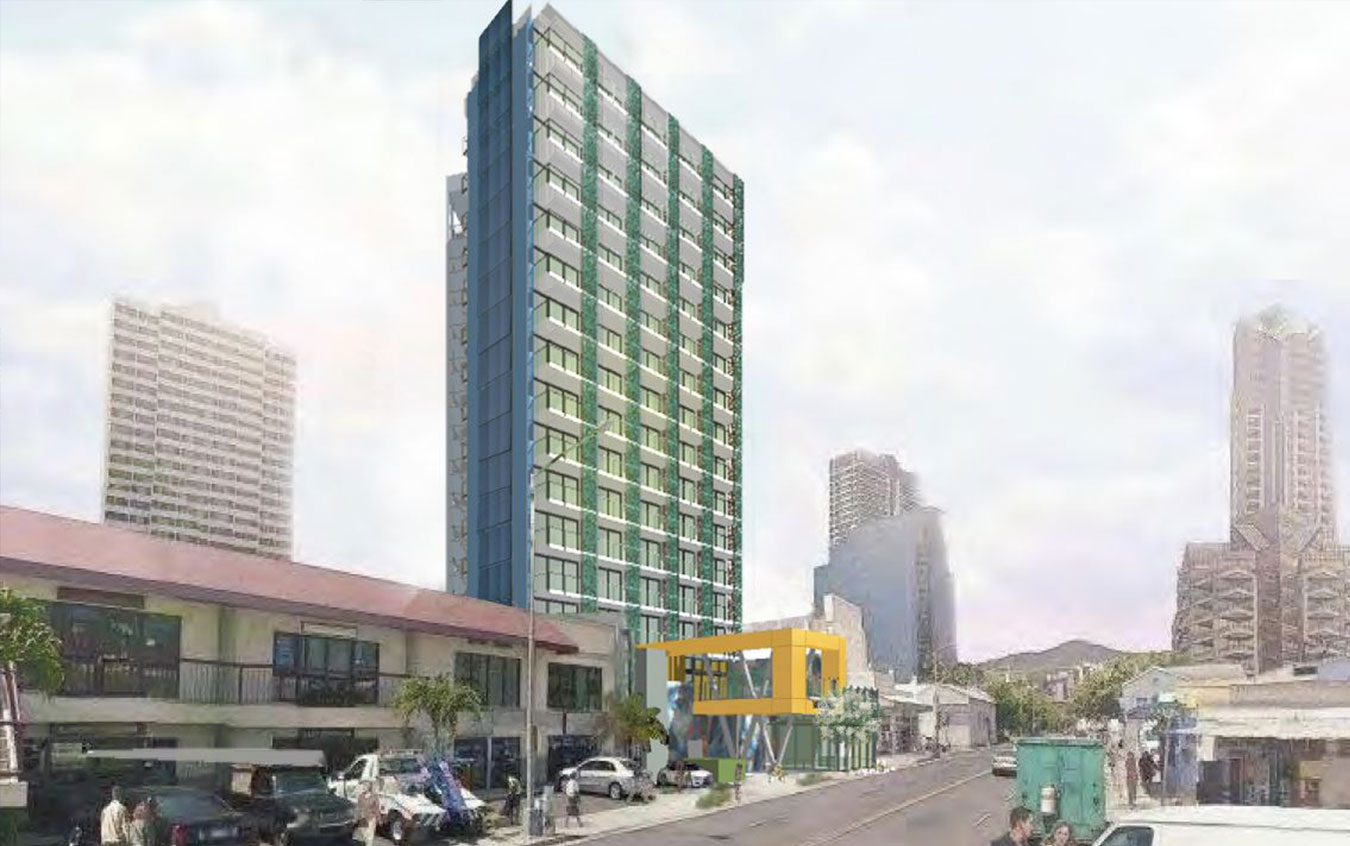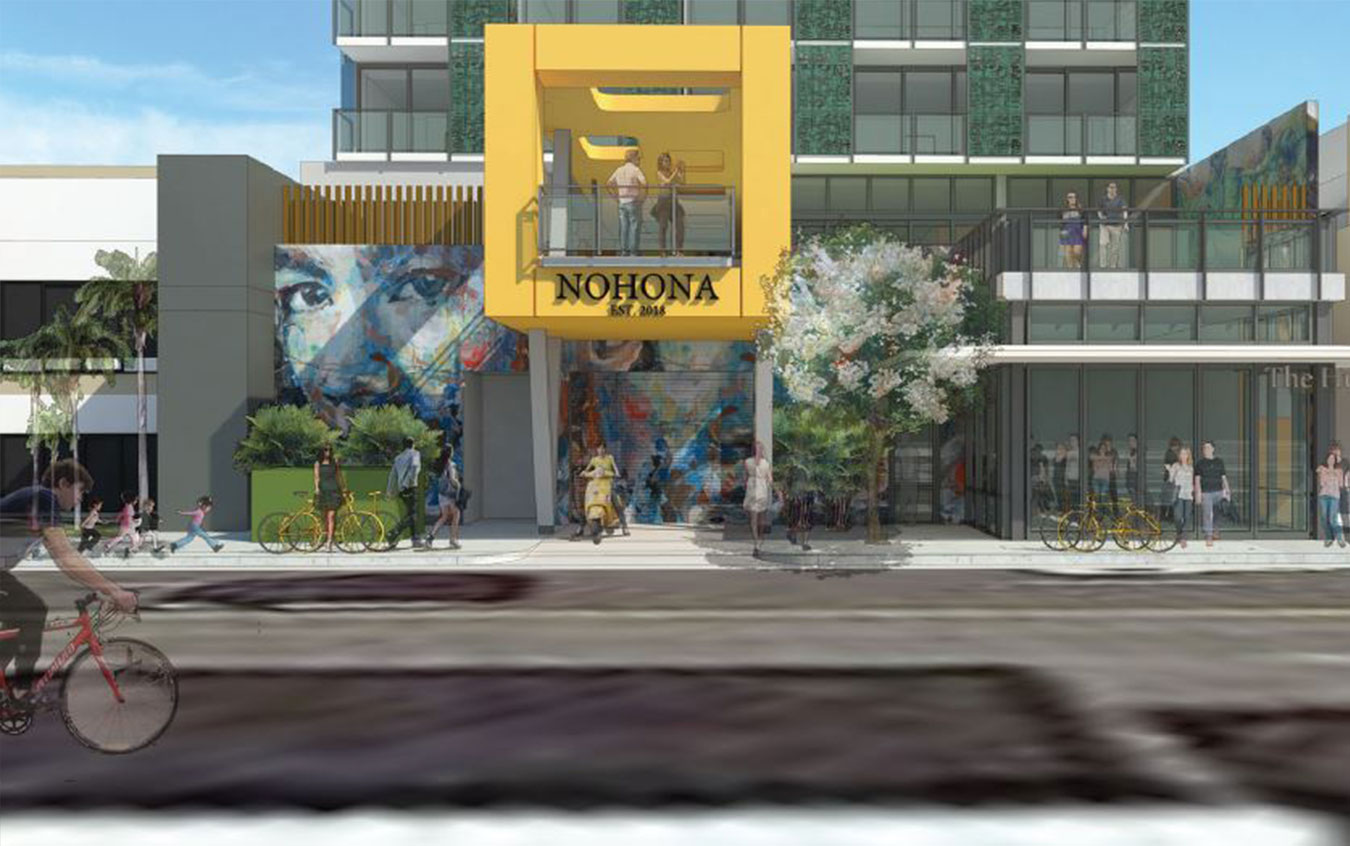 Nohona Hale is an affordable housing project located at 630 Cooke Street in the burgeoning Kaka'ako District of Honolulu. The project is located on a 10,409 SF lot and consists of 110 micro units plus a manager's unit in a 16-story tower situated on a 2-story podium.
View Project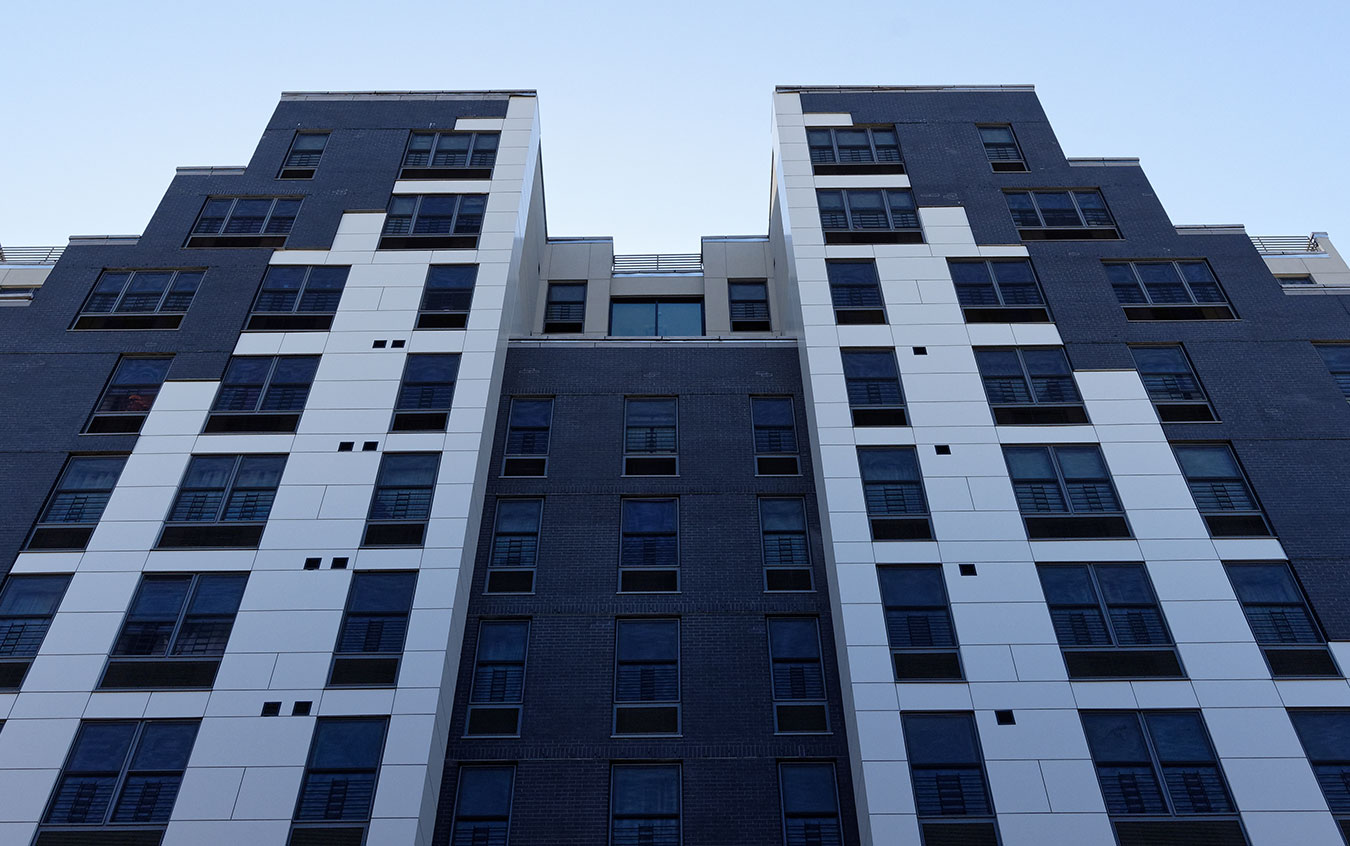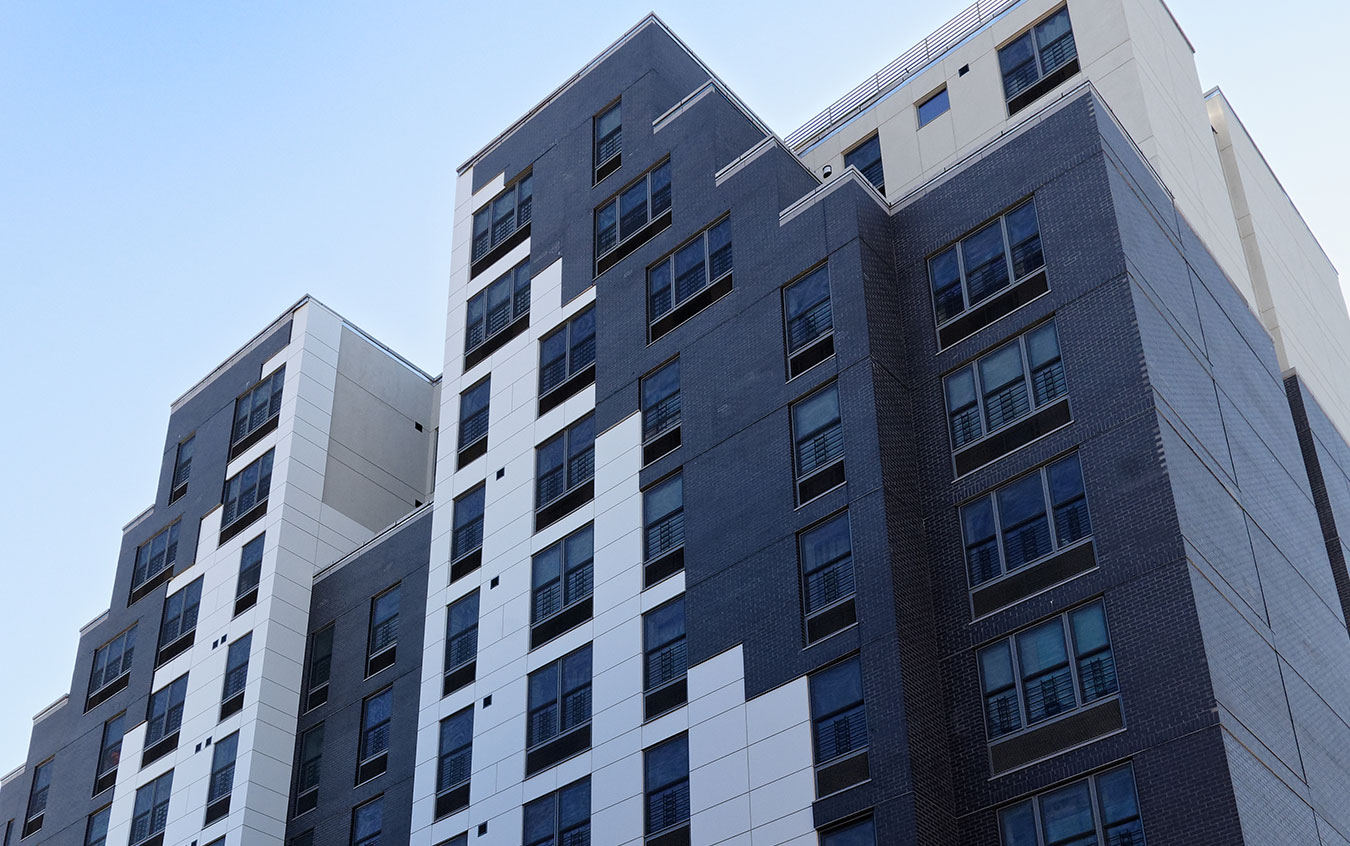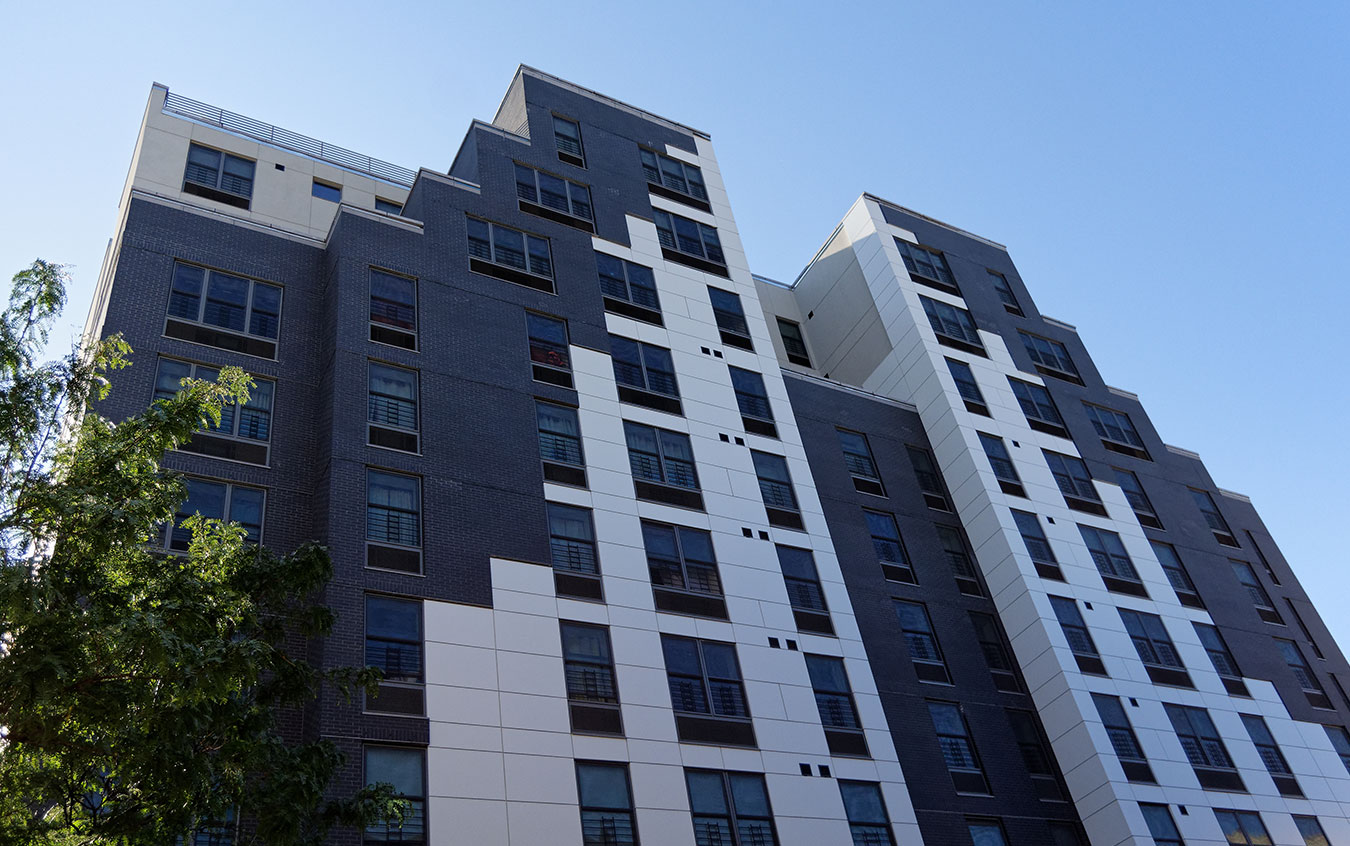 2264 Morris Avenue, Bronx, NY
2264 Morris Avenue is an 11-story mixed-use residential and Non-Profit institution building located on the east side of Morris Avenue between East 182nd Street and East 183rd Street in the Bronx. The building has 94 units, of which 31 are supportive housing units. The roof area is built as vegetated recreational area with pavers, benches and planters.
View Project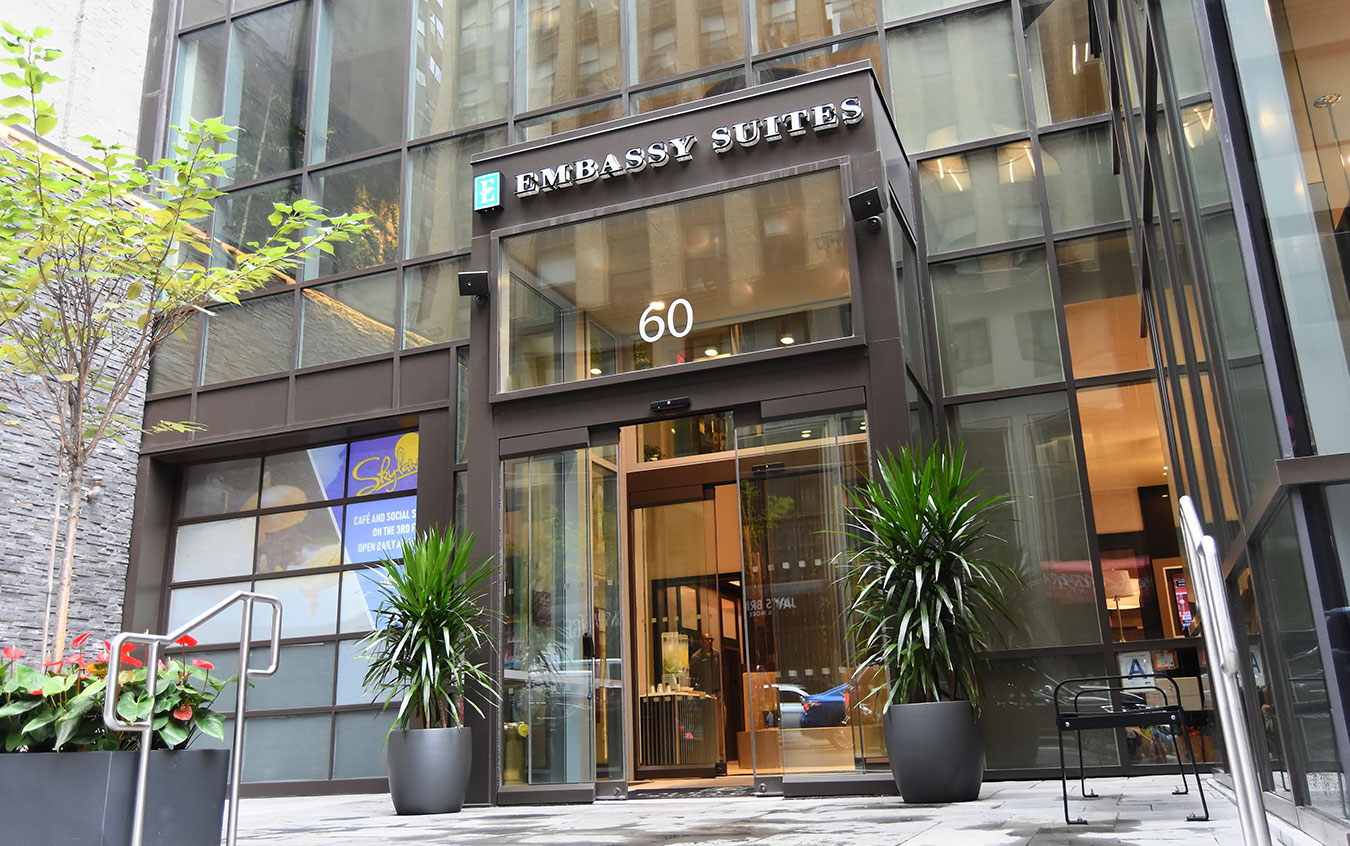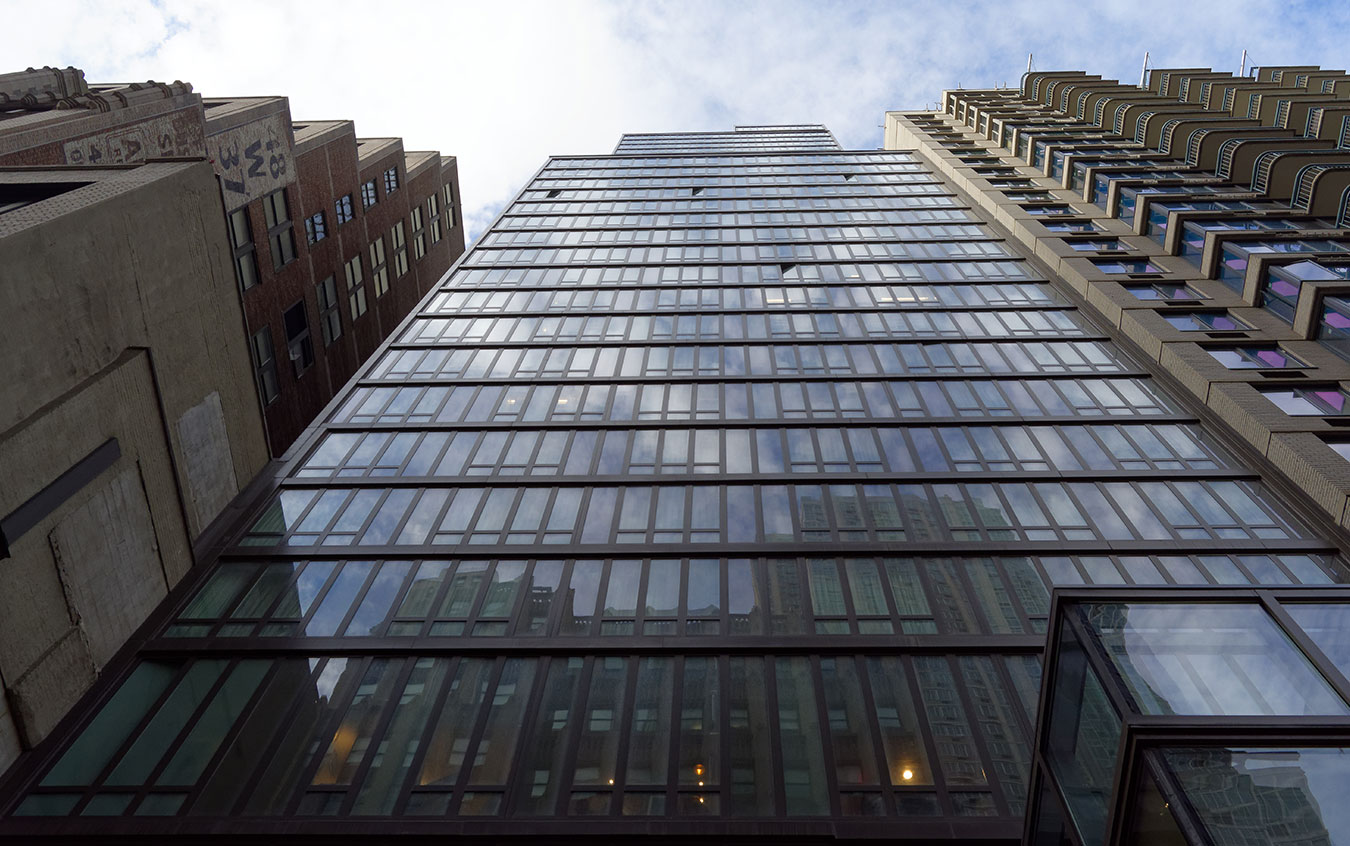 Hilton Embassy Suites, New York, NY
60 West 37th Street is a new mid-block 38-story Embassy Suites Hotel with 310 guest rooms. Other program requirements included a lobby bar, second floor fitness center, a third floor café & bar with 4,500SF landscaped roof terrace, and a fourth-floor full service restaurant, bar and multi-function space.
View Project
Contact us to discuss your project and how CM&D's experience and services can ensure your project's success.