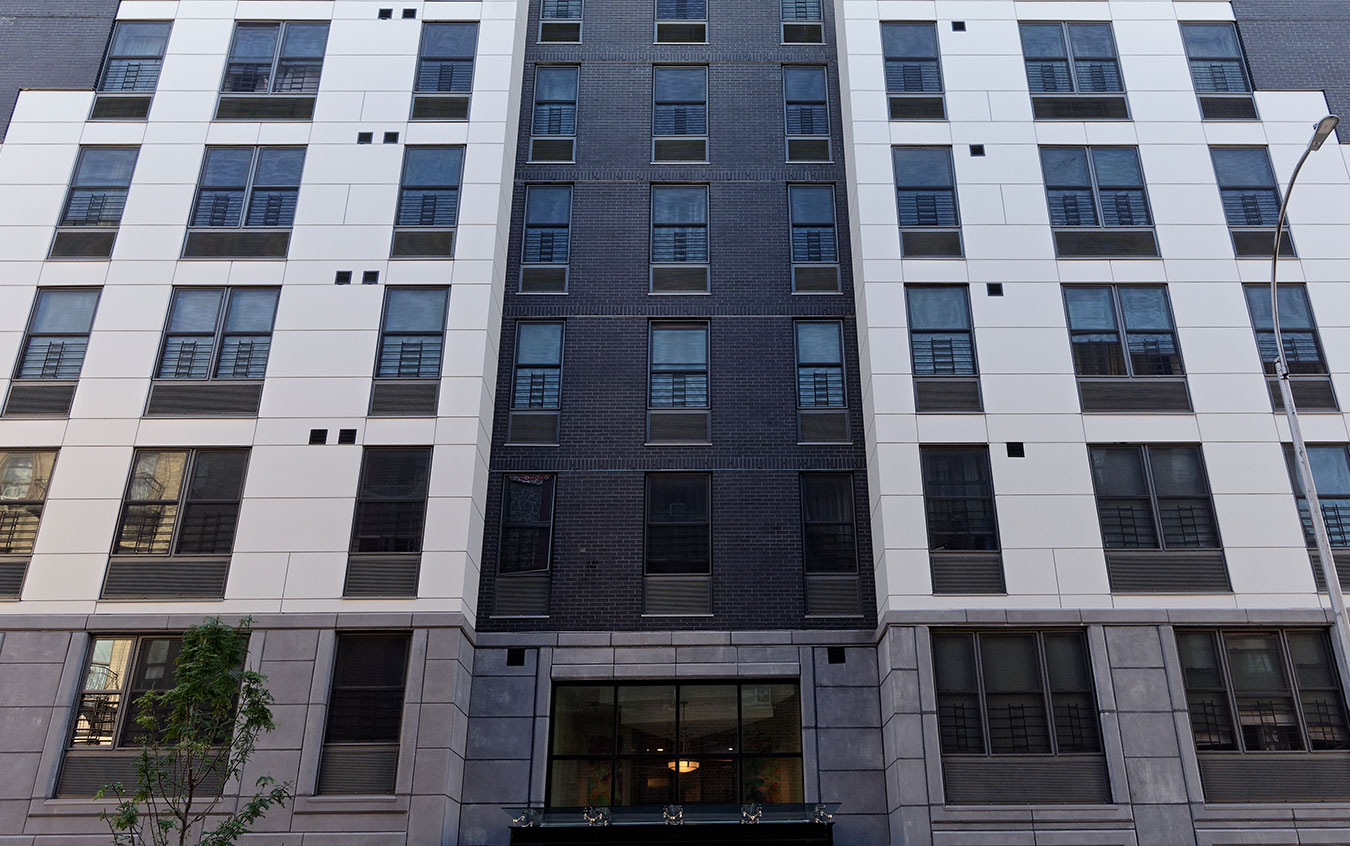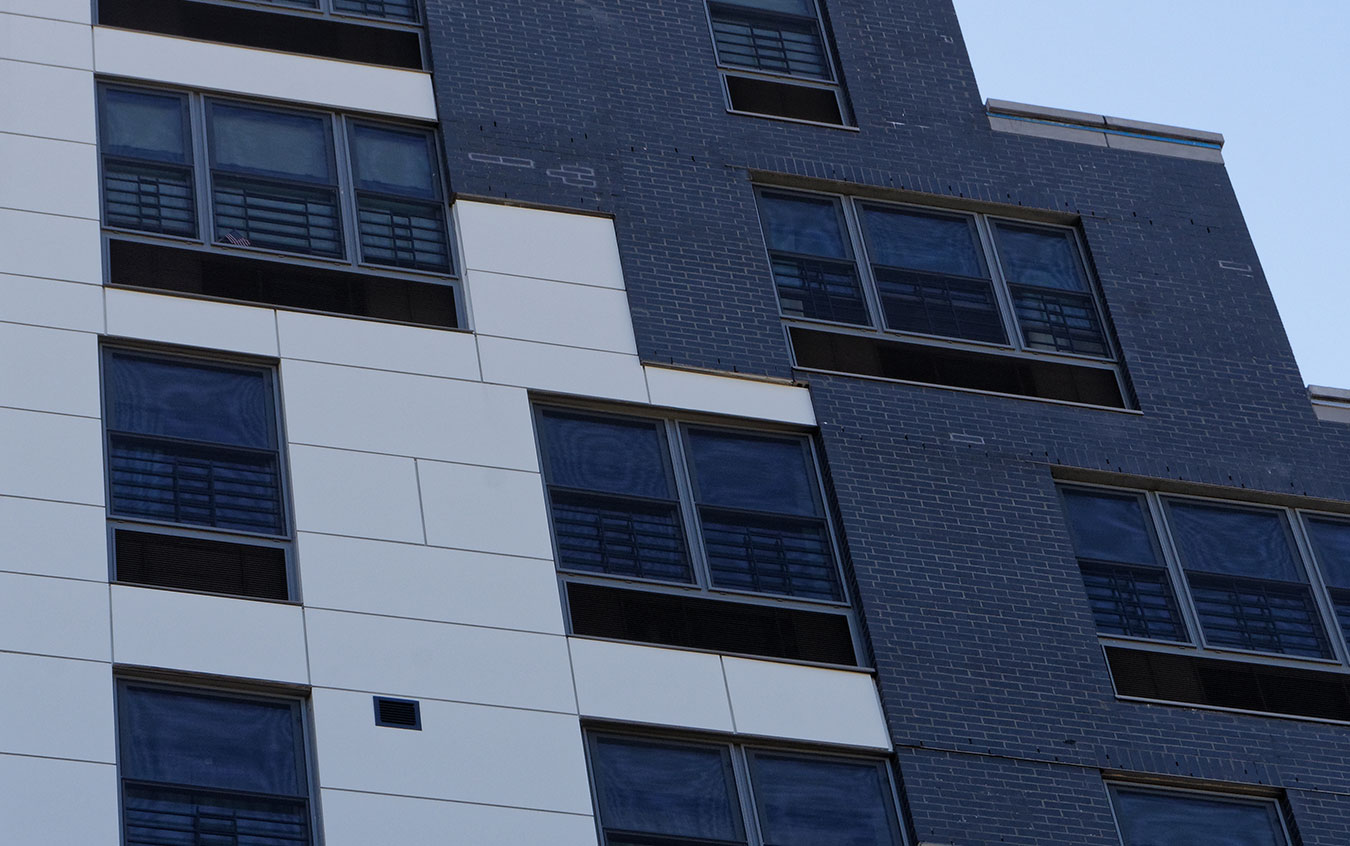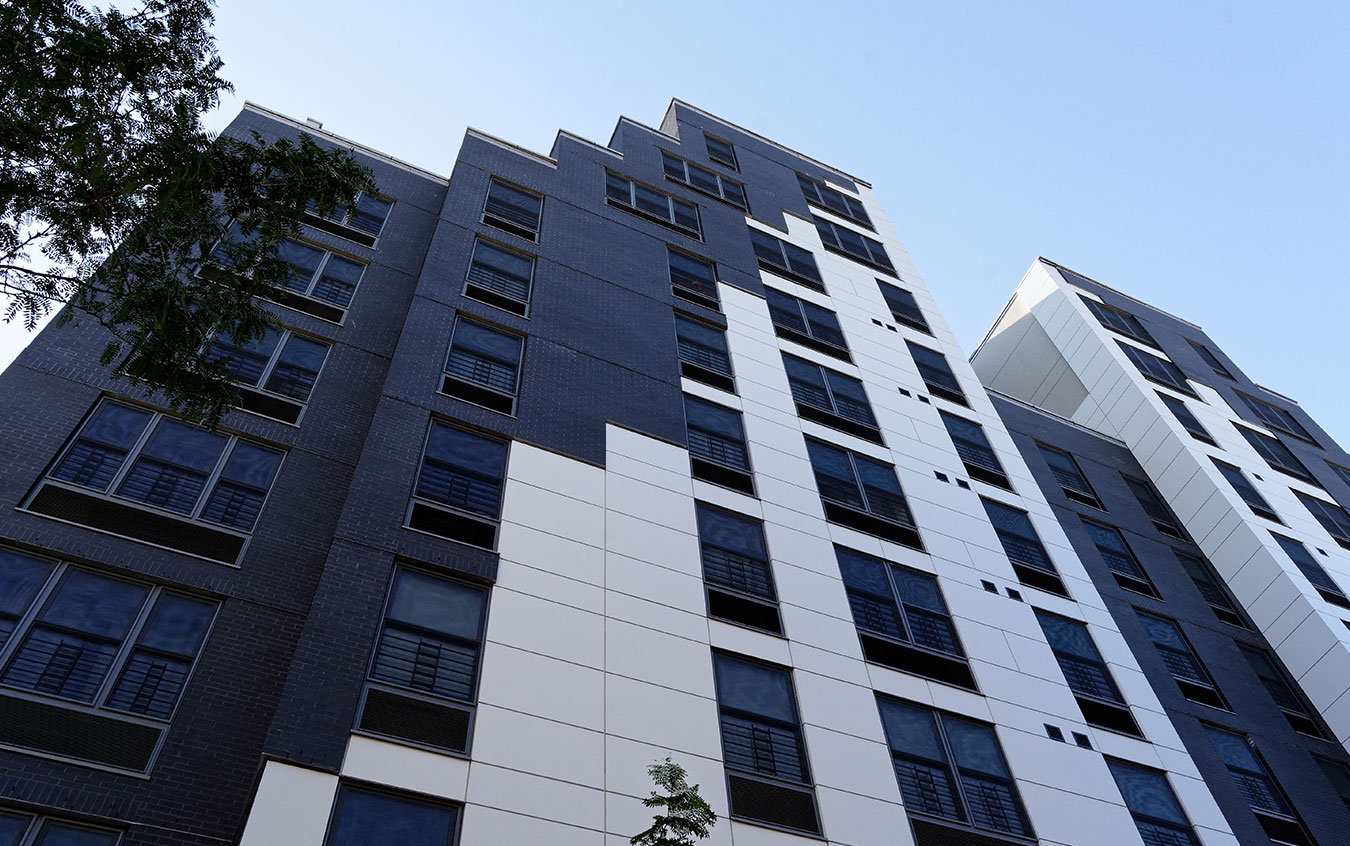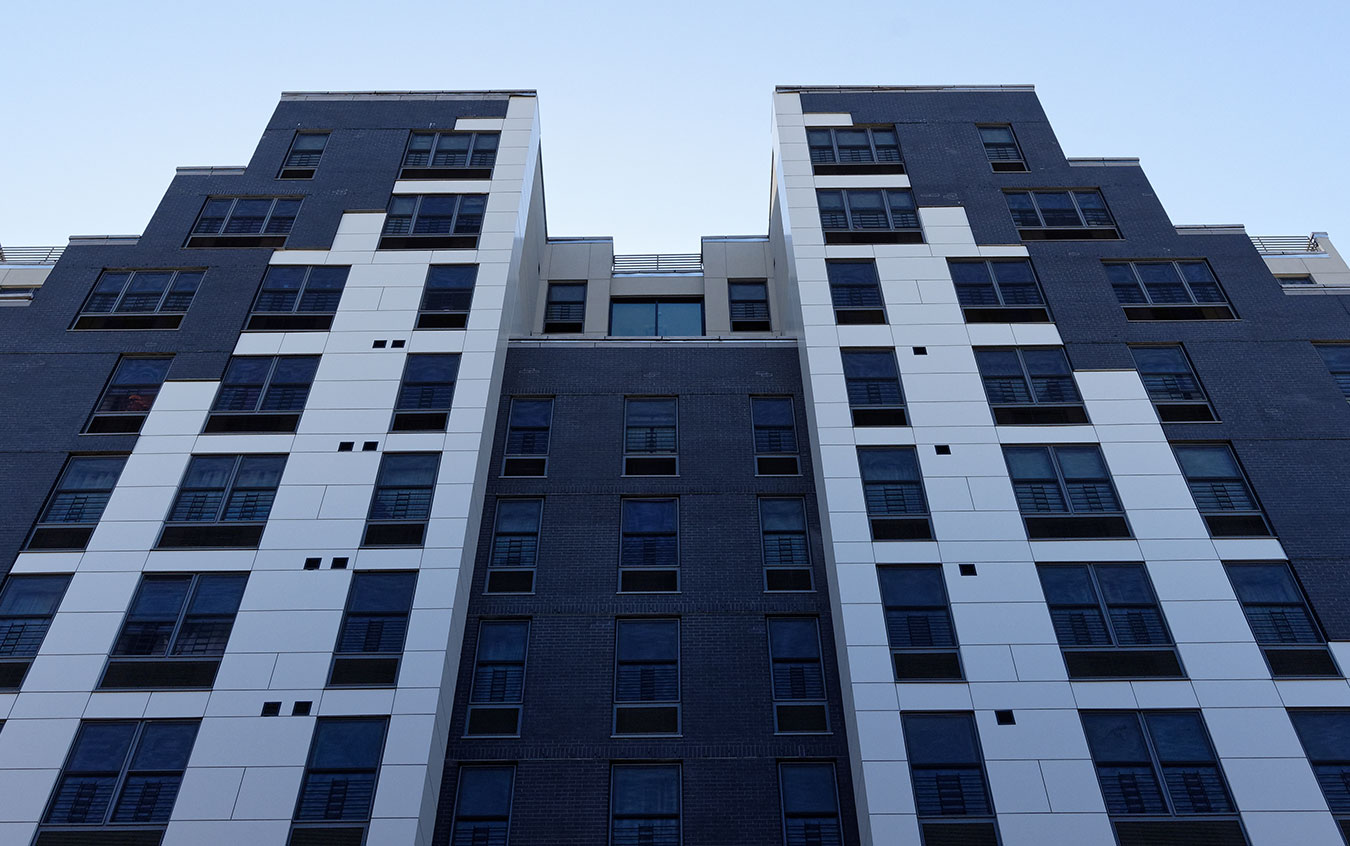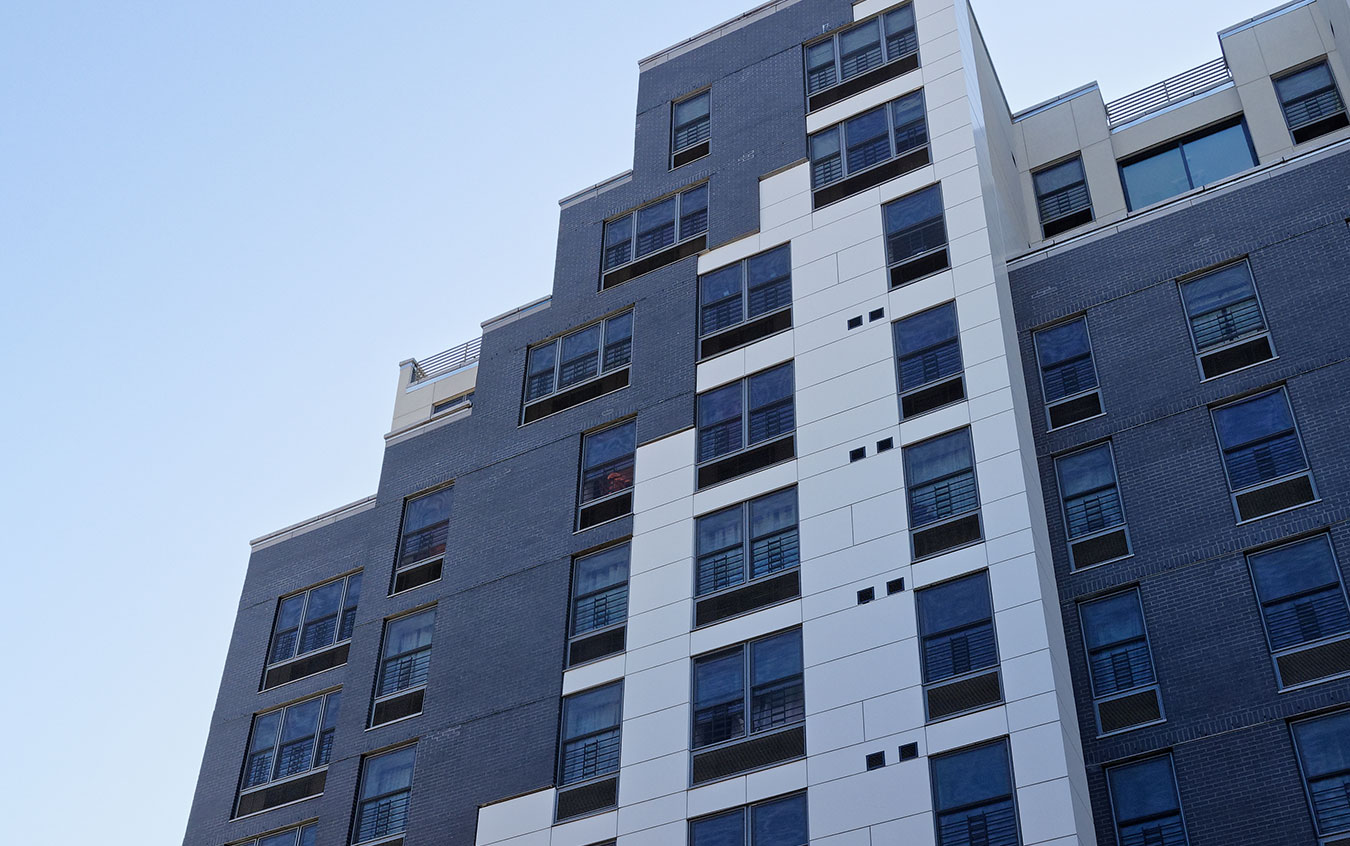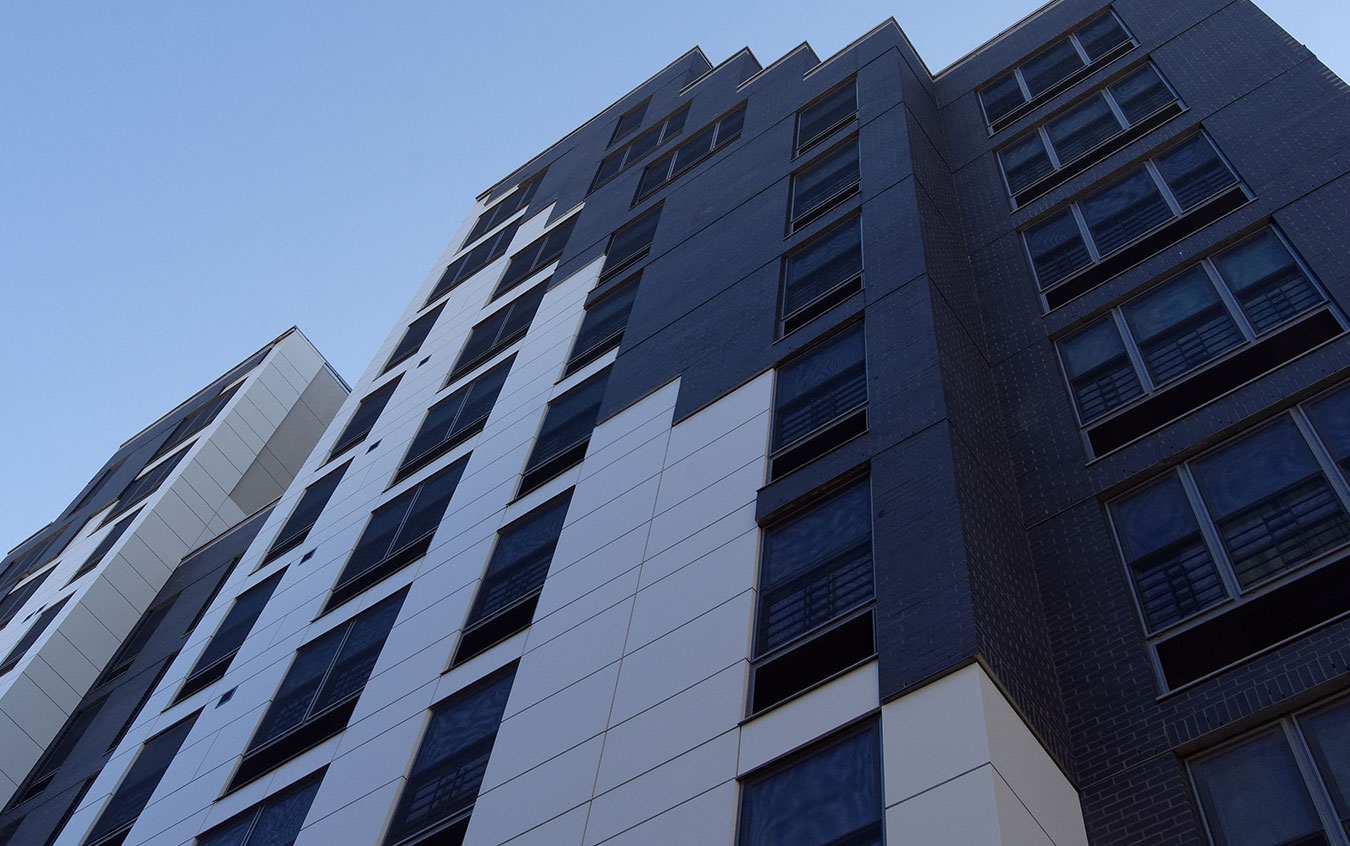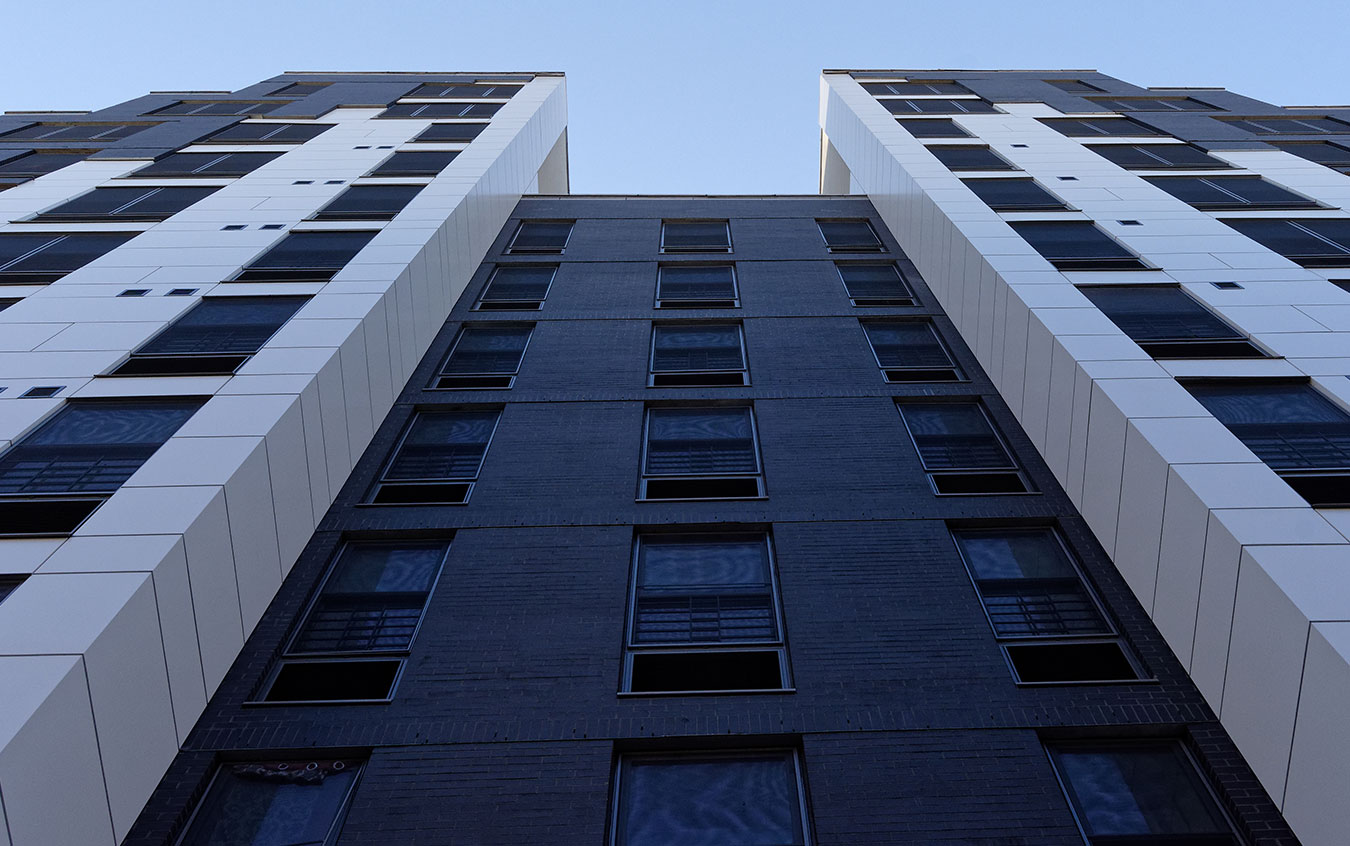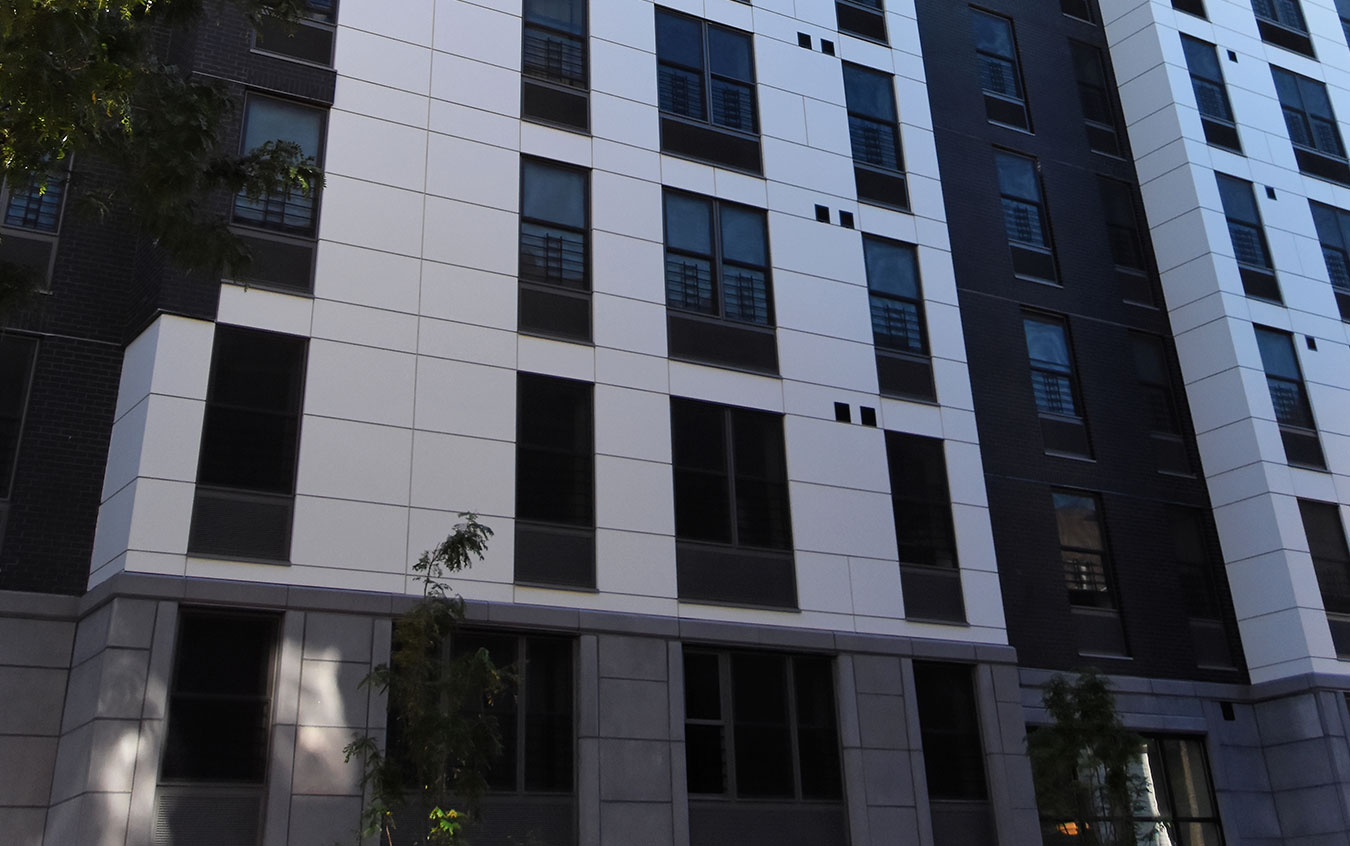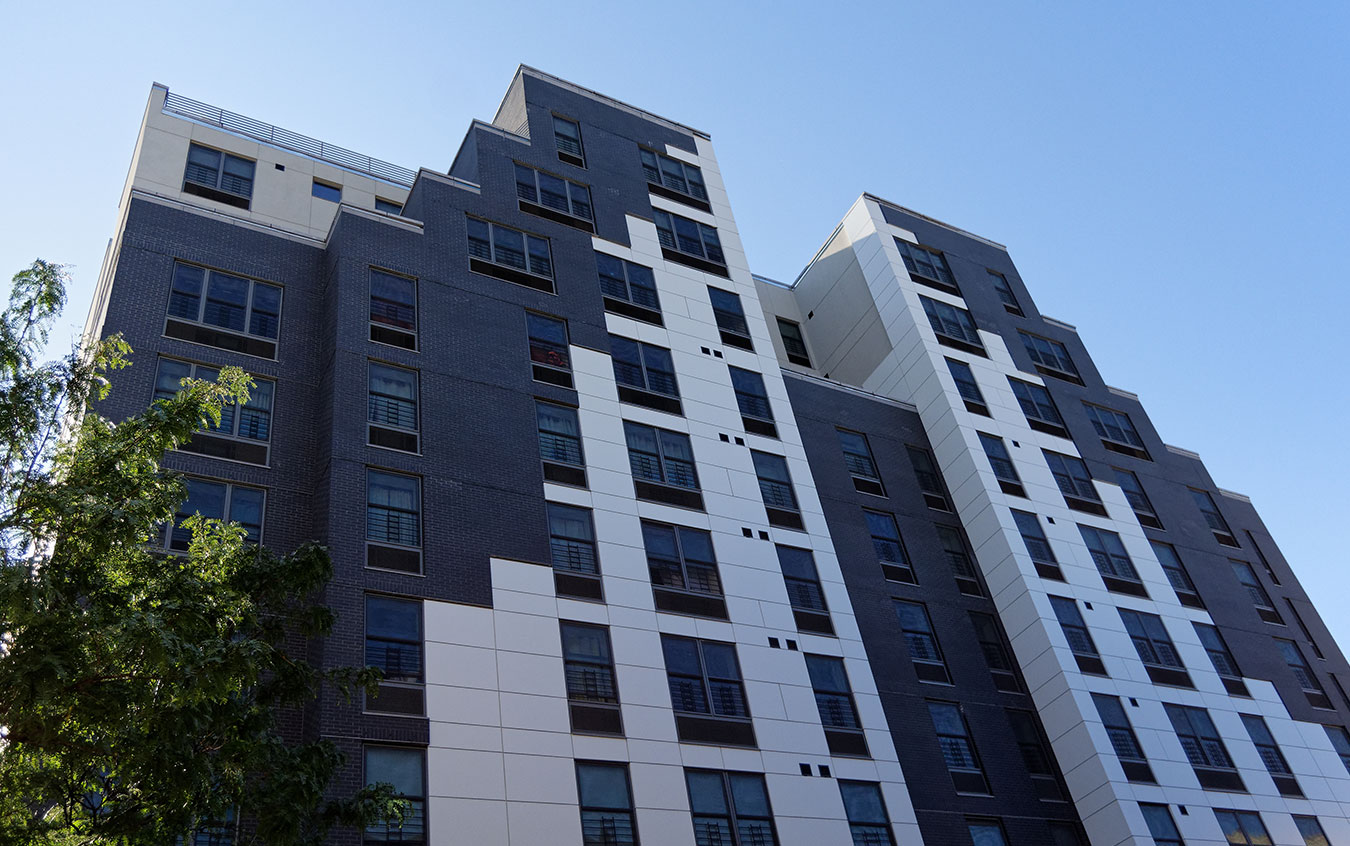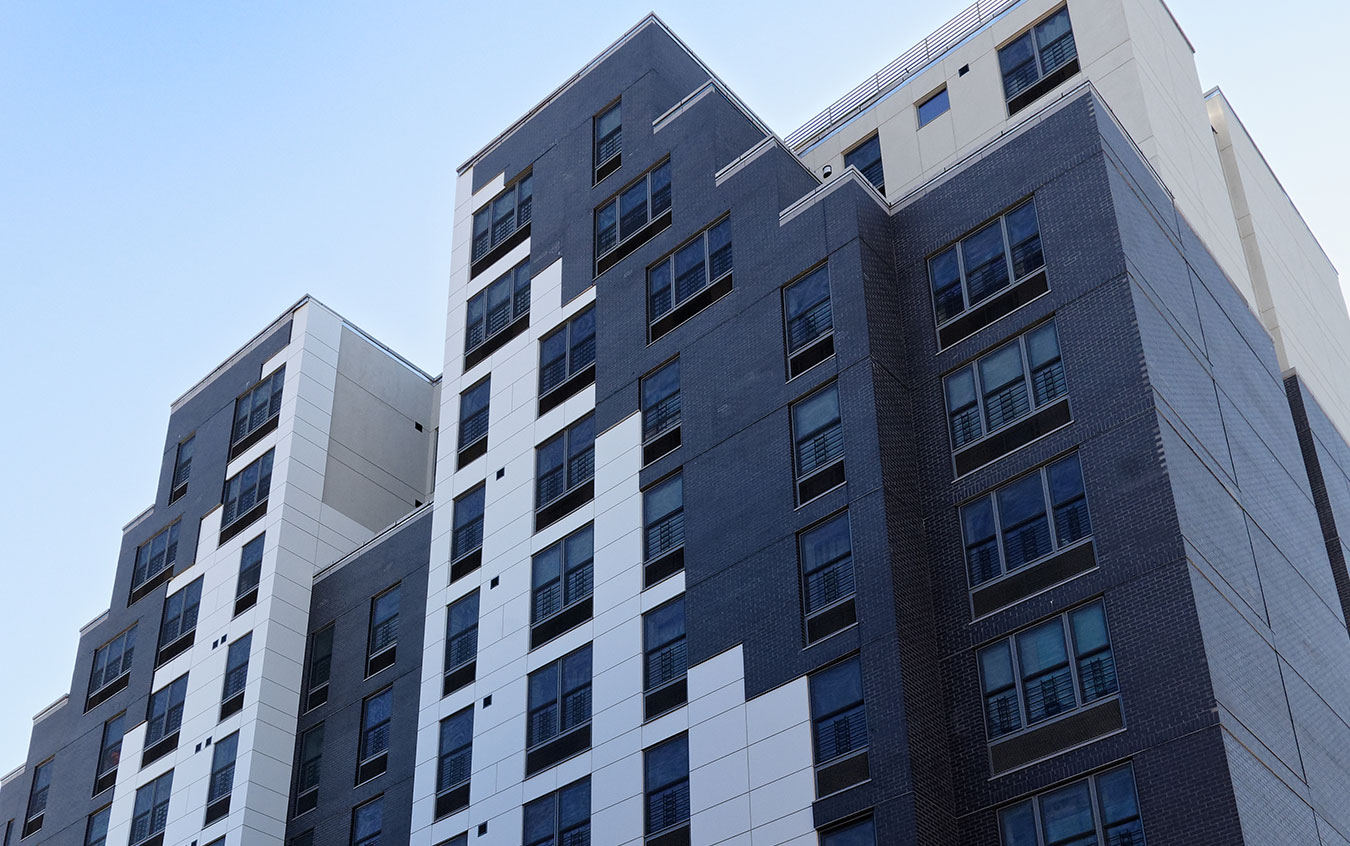 2264 Morris Avenue, Bronx, NY
2264 Morris Avenue is an 11-story mixed-use residential and non-profit institution building located on the east side of Morris Avenue between East 182nd Street and East 183rd Street in the Bronx. The building has 94 units, of which 31 are supportive housing units. The roof area is built as vegetated recreational area with pavers, benches and planters. The north end of the cellar is designated for social services including offices, meeting rooms, a community room, computer room, storage space and parking spaces.
This building was designed to achieve a gold rating under LEED New Construction and a pilot program for WELL certification. The building itself will consist of concrete plank construction with masonry bearing walls and brick exterior. The project is zoned R8 with a commercial overlay. R8 zoning requires parking for 25% of the proposed dwelling units. This project included 16 parking spaces in fulfillment of this requirement.
Scope of Services:
Owner's Advisor Project and Construction Manager
Pre-construction services
Bidding
Project management through construction
Client:
Bronx Pro Real Estate