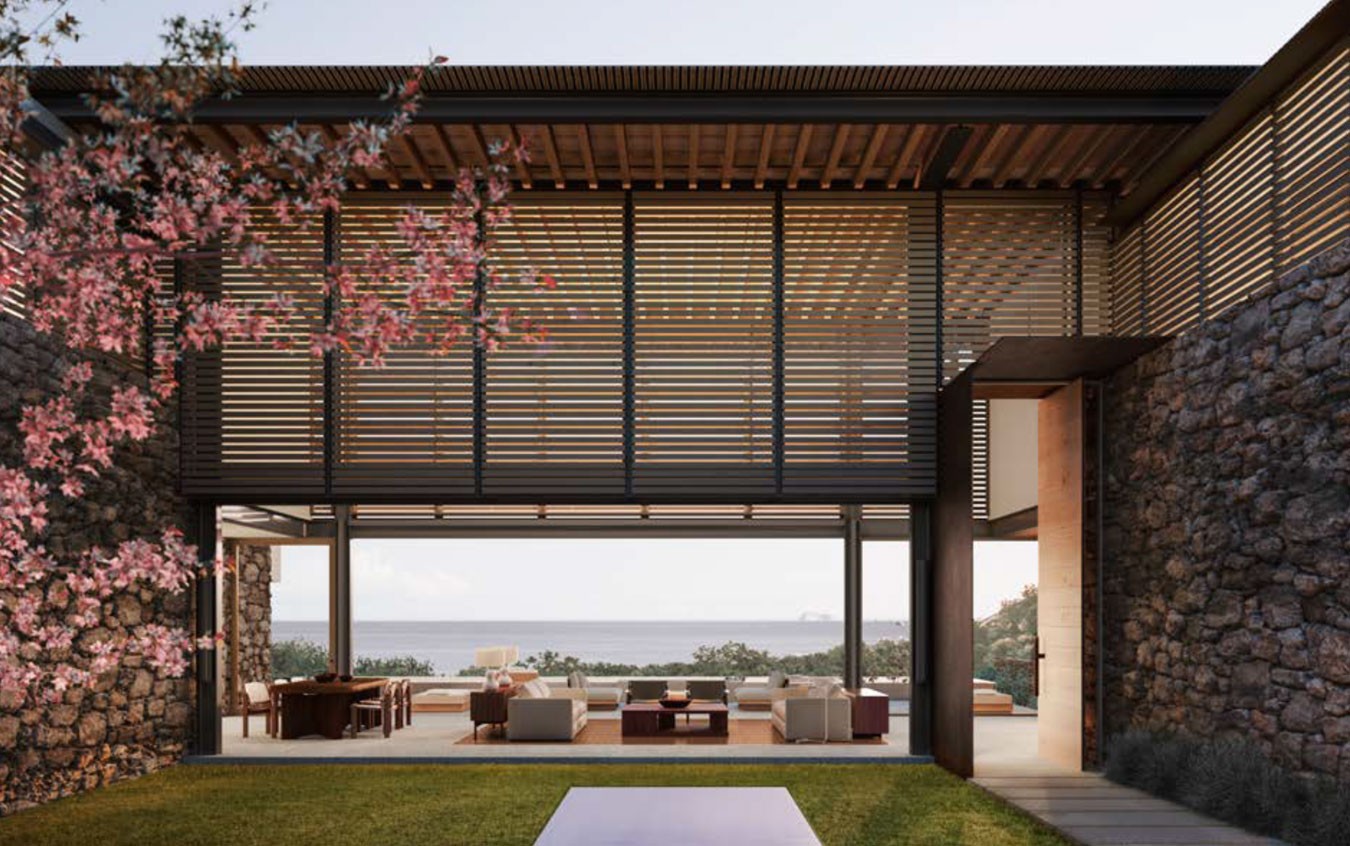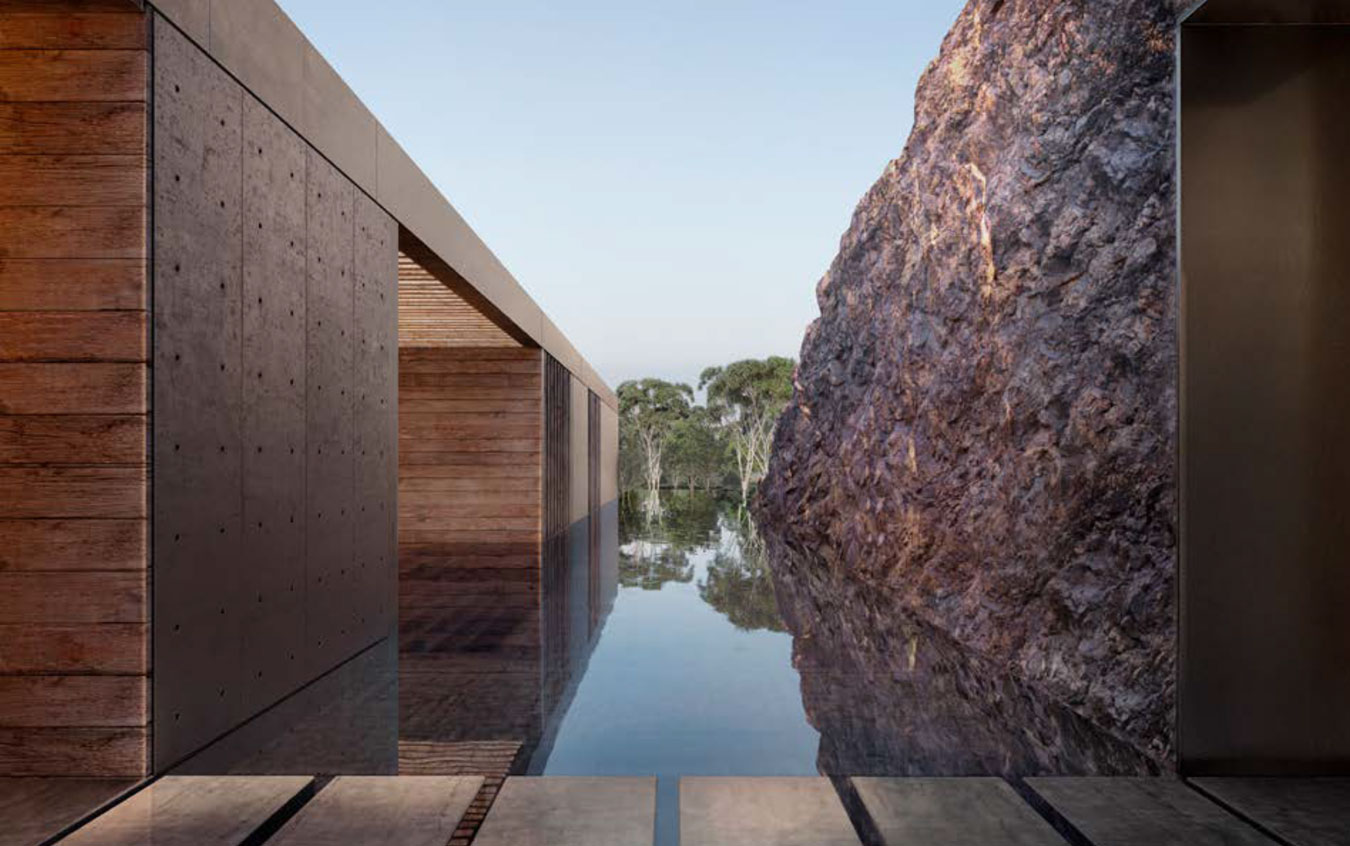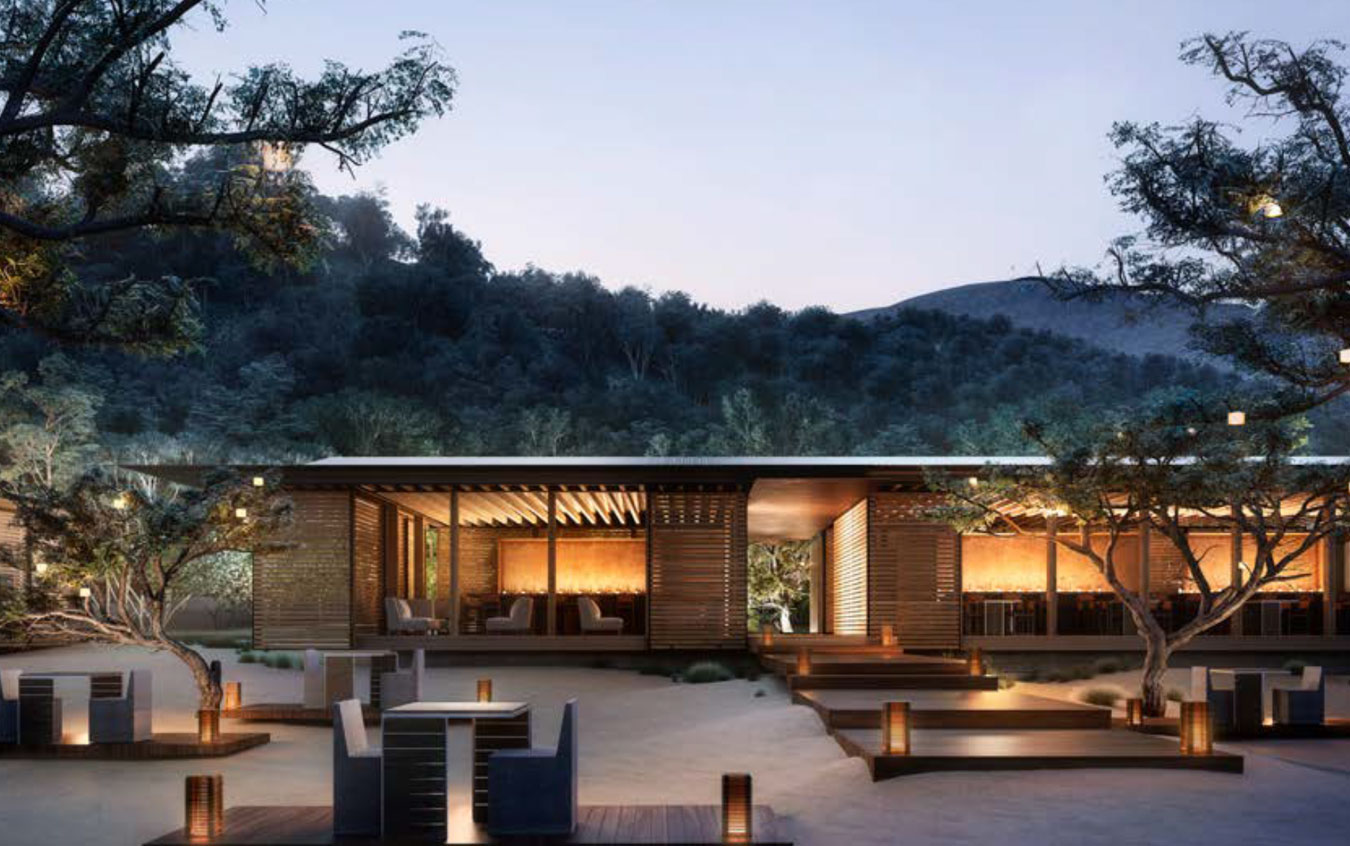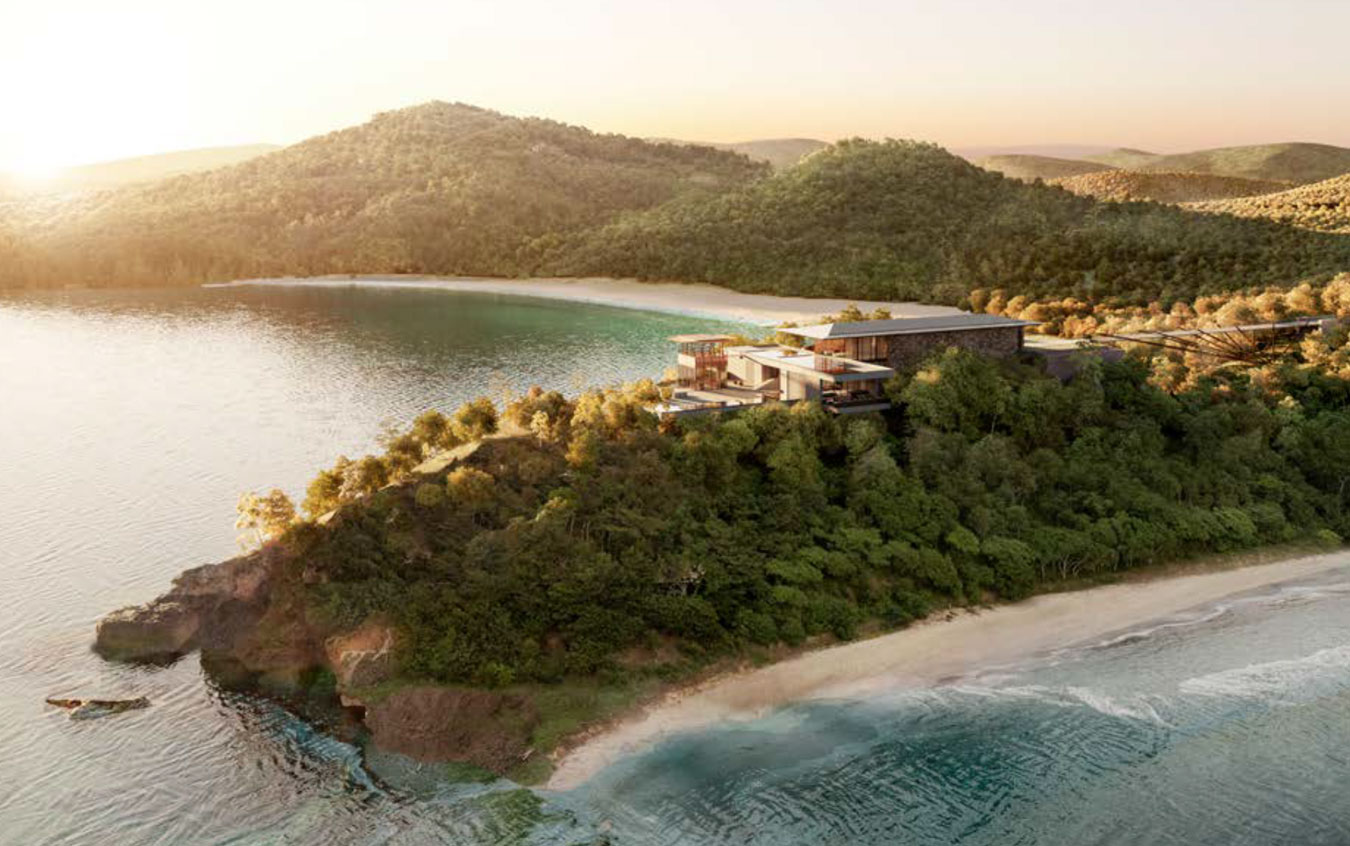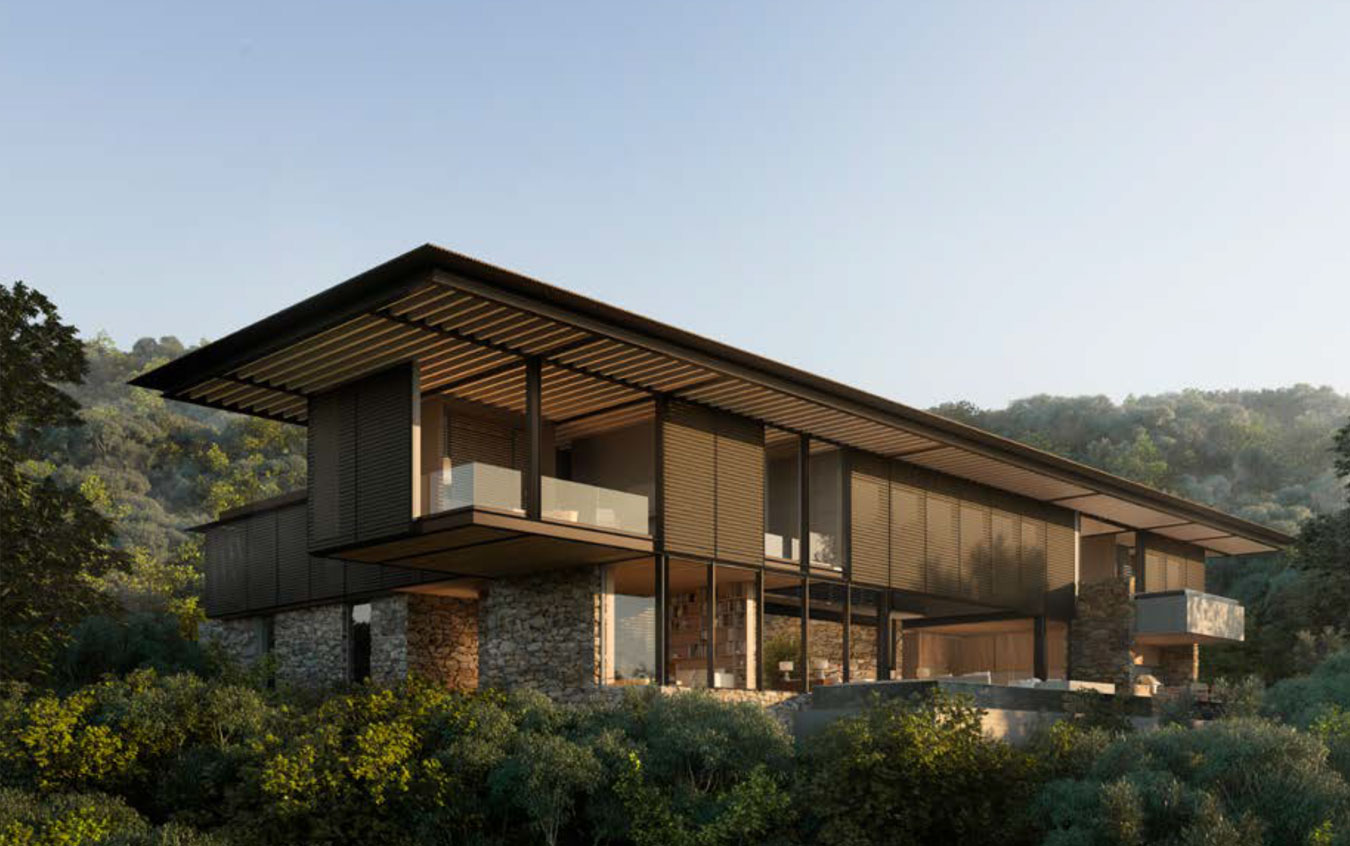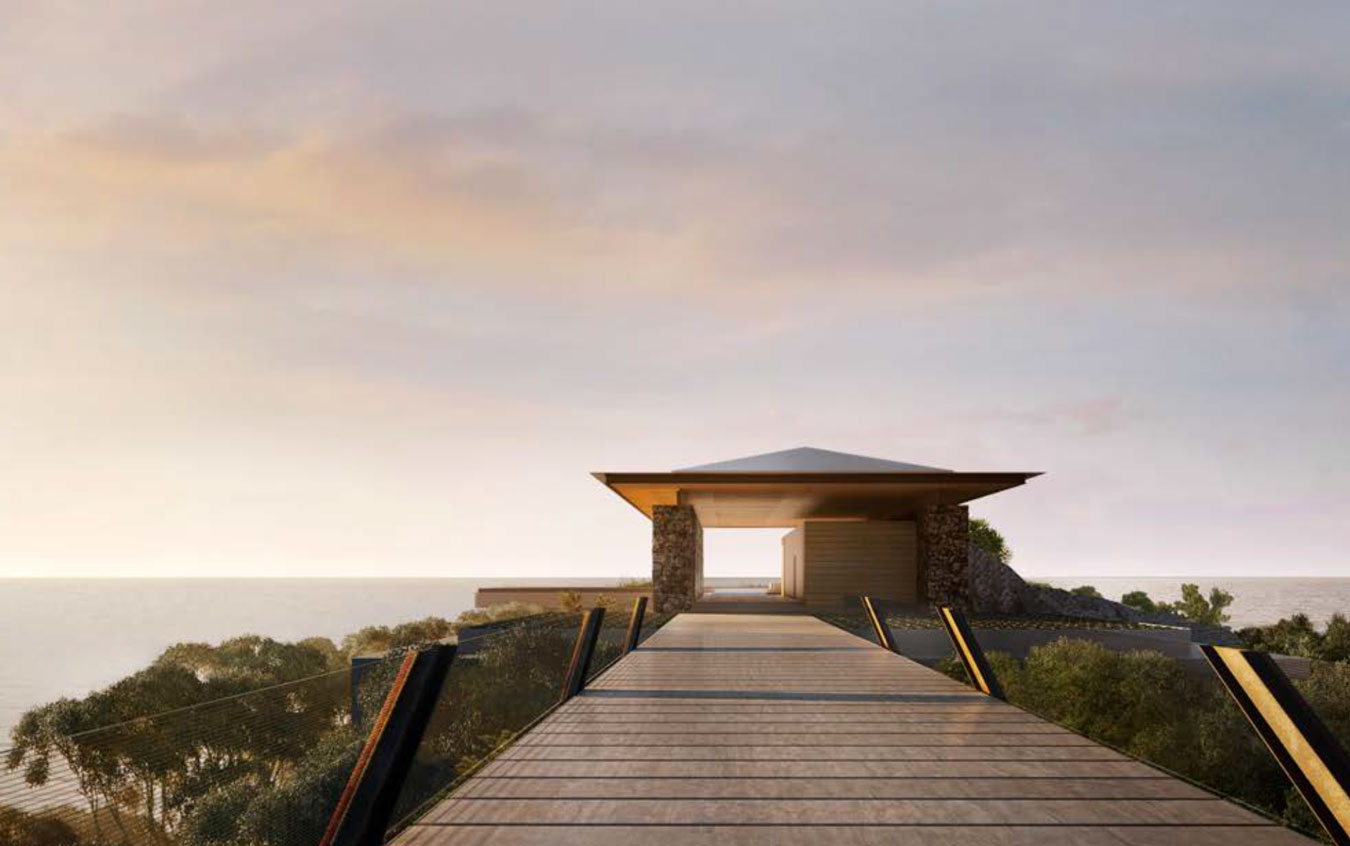 AMAN Costa Rica Resort And Residences
CM&D served as the Owner's Advisor Project and Construction Manager for the development of the AMAN Costa Rica Resort and Residences. The 770-acre site has two separate beaches of 790 lineal meters (Playa Minas) and 790 lineal meters (South Beach).
The initial phase of the project consists of 16 branded residences, beach club, villas, hotel pavilions, gatehouse, BOH, environmental buildings and housekeeping units located in Guanacaste, Costa Rica.
Scope of Services:
Owner's Advisor Project and Construction Manager
Financial modeling
Bidding
Design management
Budget and scheduling
Entitlements
Procurement
Client:
Punta Sabana Developments SRL