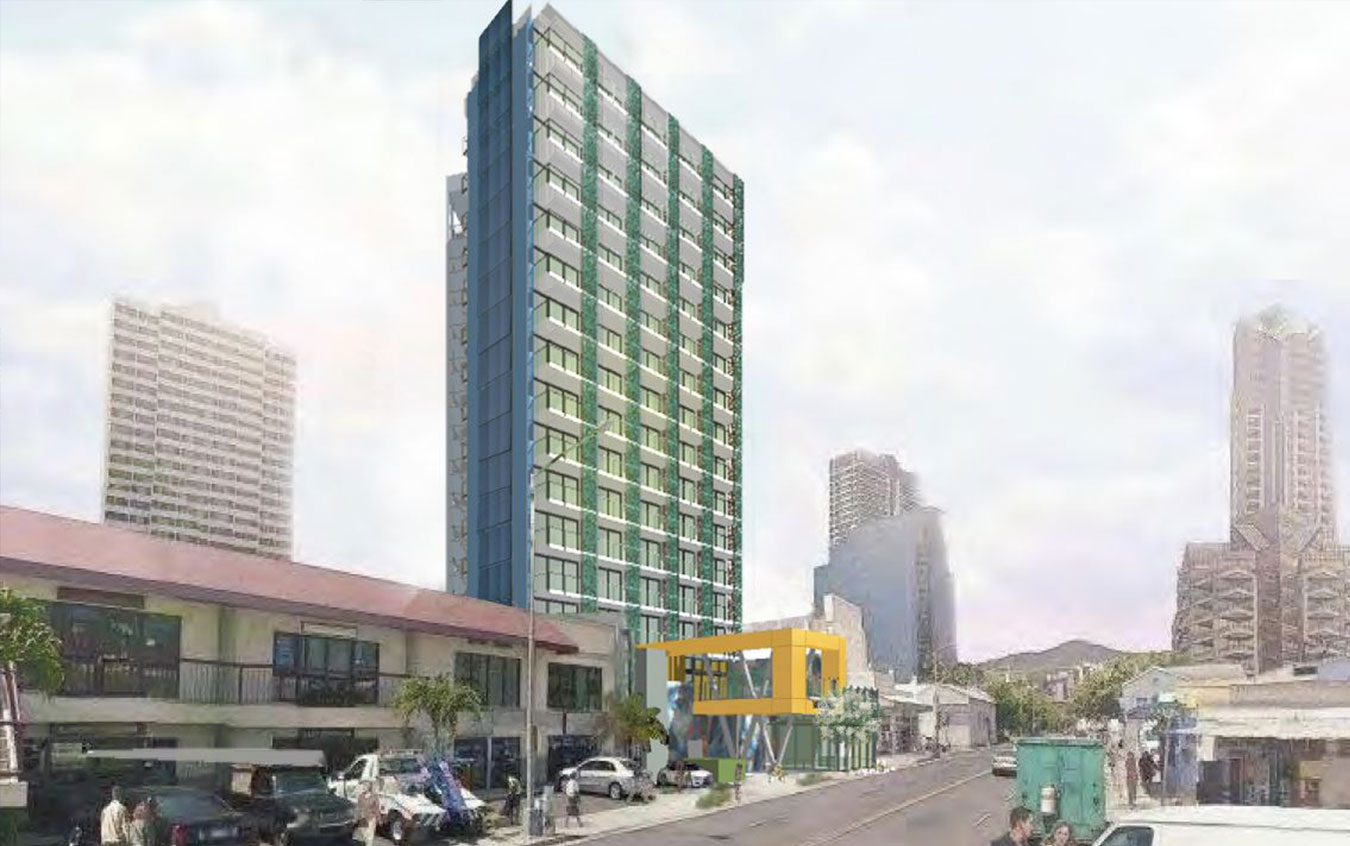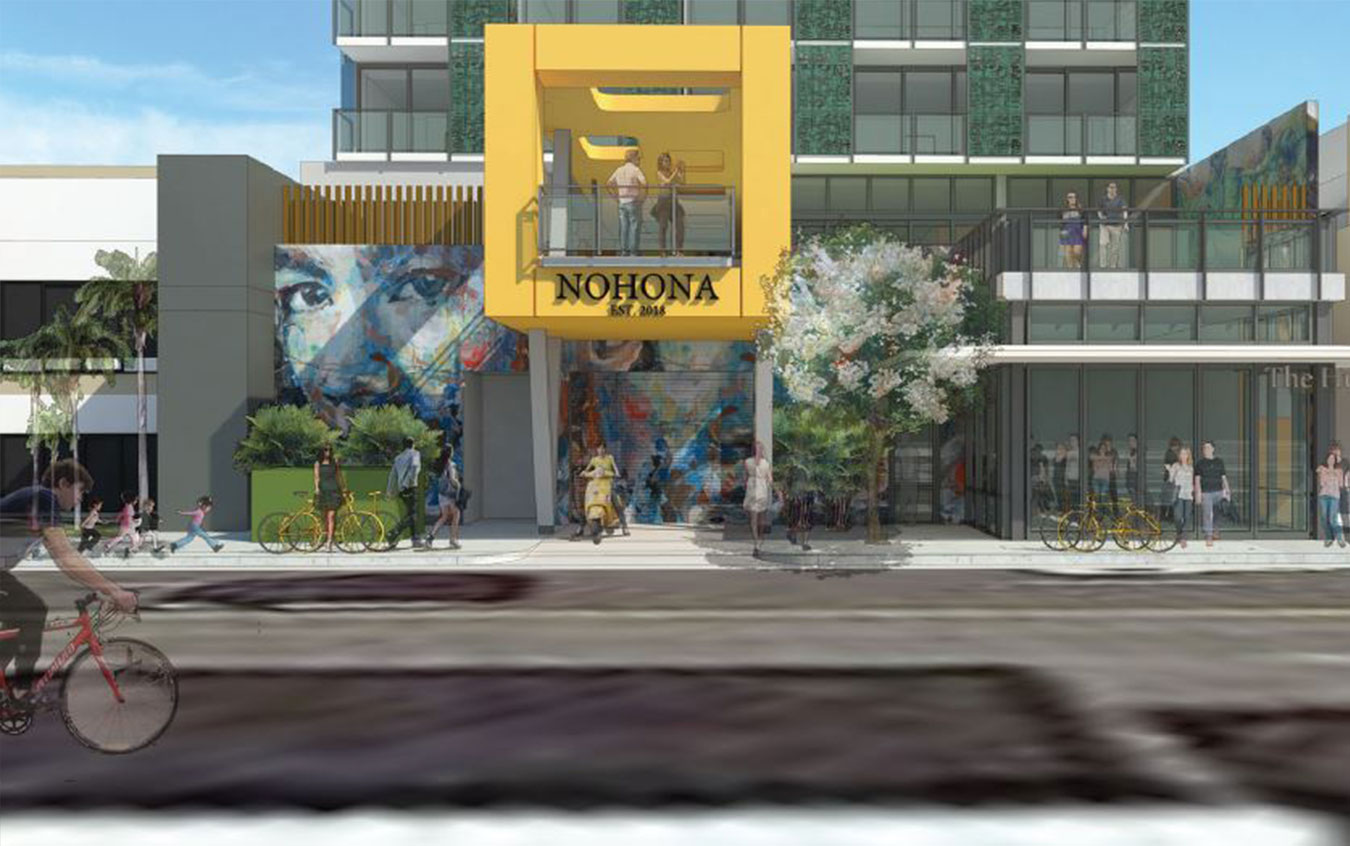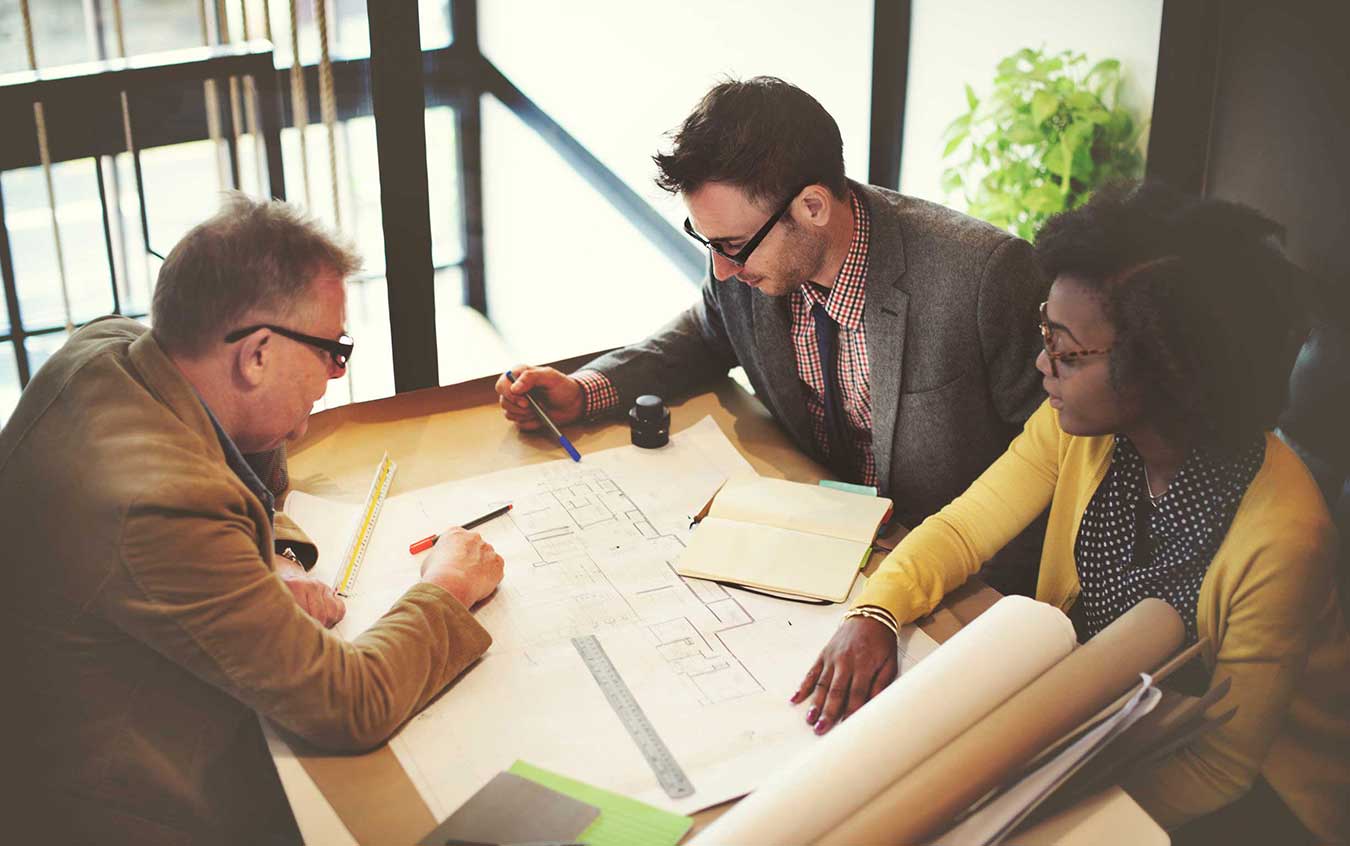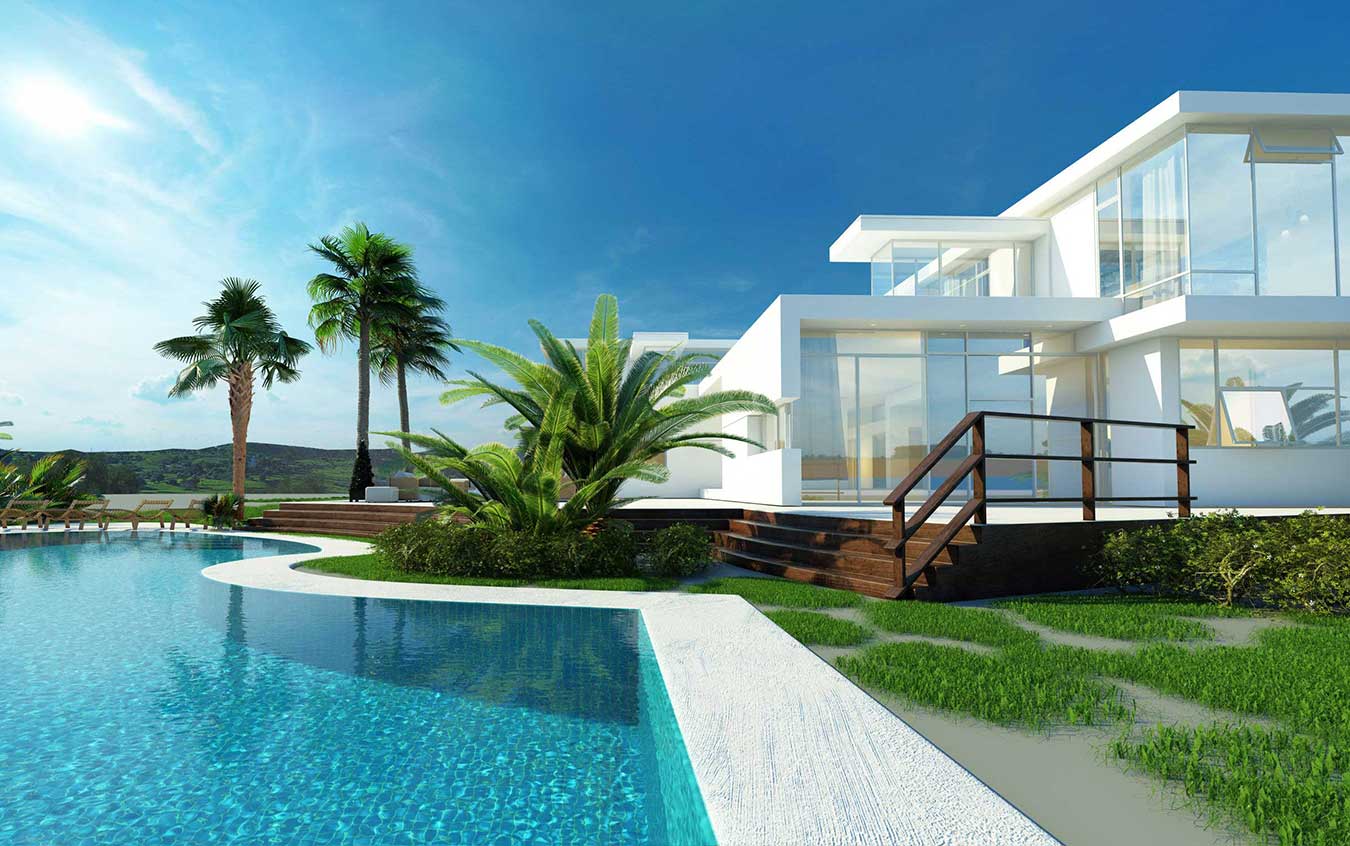 Nohona Hale, Honolulu, HI
Nohona Hale is an affordable housing project located at 630 Cooke Street in the burgeoning Kaka'ako District of Honolulu. The project is located on a 10,409 SF lot and consists of 110 micro units plus a manager's unit in a 16-story tower situated on a 2-story podium. Project amenities will include a community room with kitchenette, on-site laundry, on-site management office, urban farm, landscaped communal lanais, garden, gym, and storage for bicycles and surfboards. The project has a LEED Gold rating goal and will be 100% affordable.
The project was awarded to the CM&D assembled development team, led by Bronx Pro Group, in June 2015. As an affordable housing project, the team applied for and was granted 201H status, which allows eligible 201H projects to seek certain exemptions relating to planning, zoning, construction standards for subdivisions, development and improvement of land, and the construction of units. Financing for the project will be in part from public funds made available through the Hawaii Housing Finance and Development Corporation (HHFDC).
The building permit was issued in May 2018. Construction, commencing with sitework, is scheduled in June 12, 2018 with completion in September 2019.
Development Team:
Hawaii Community Development Authority (State Agency) – Landowner
Bronx Pro Group – Owner/Developer
EAH Housing – Property Manager
WCIT Architecture – Architect
Swinerton Builders – General Contractor
CM&D – Project Manager
Scope of Services:
Owner's Project Representative Services