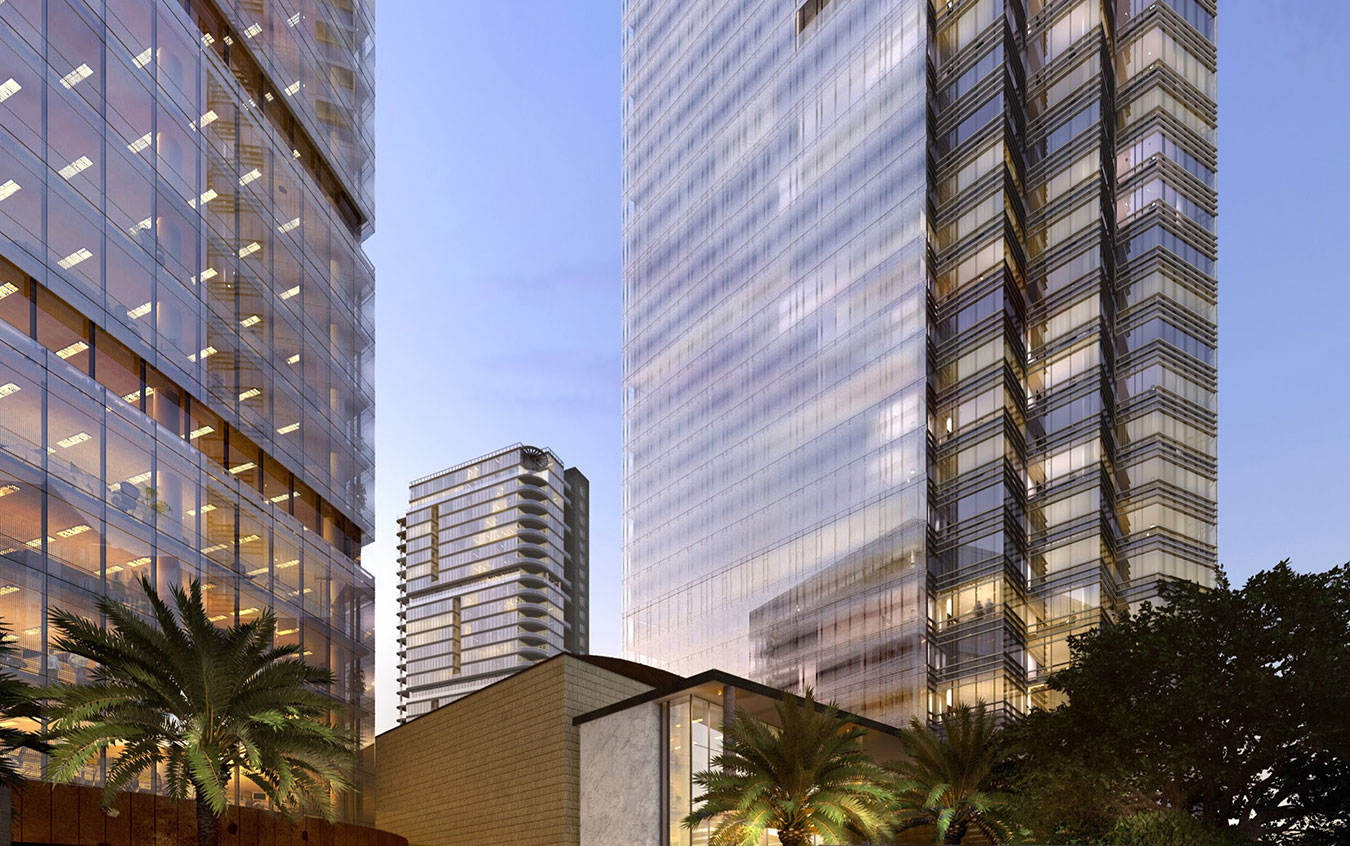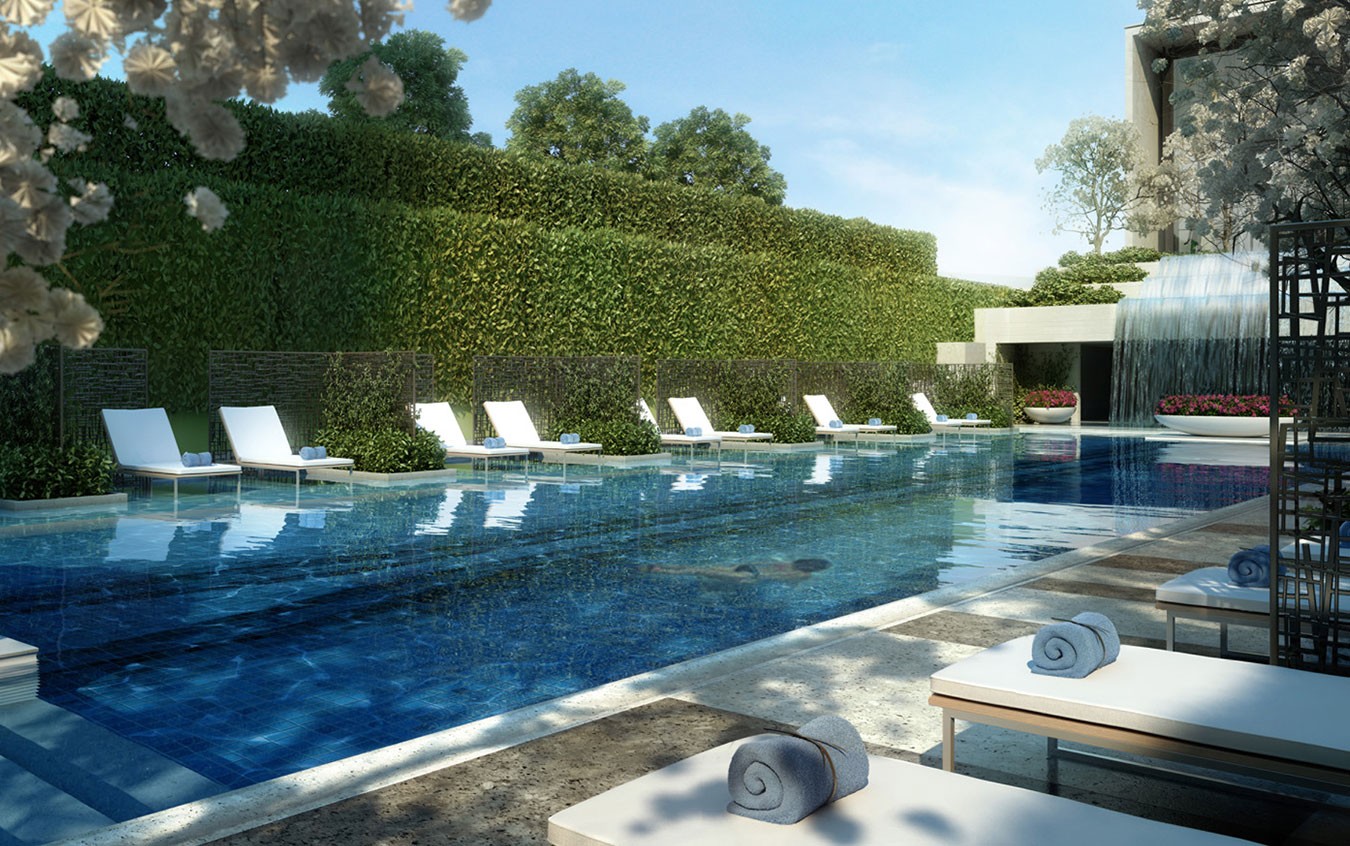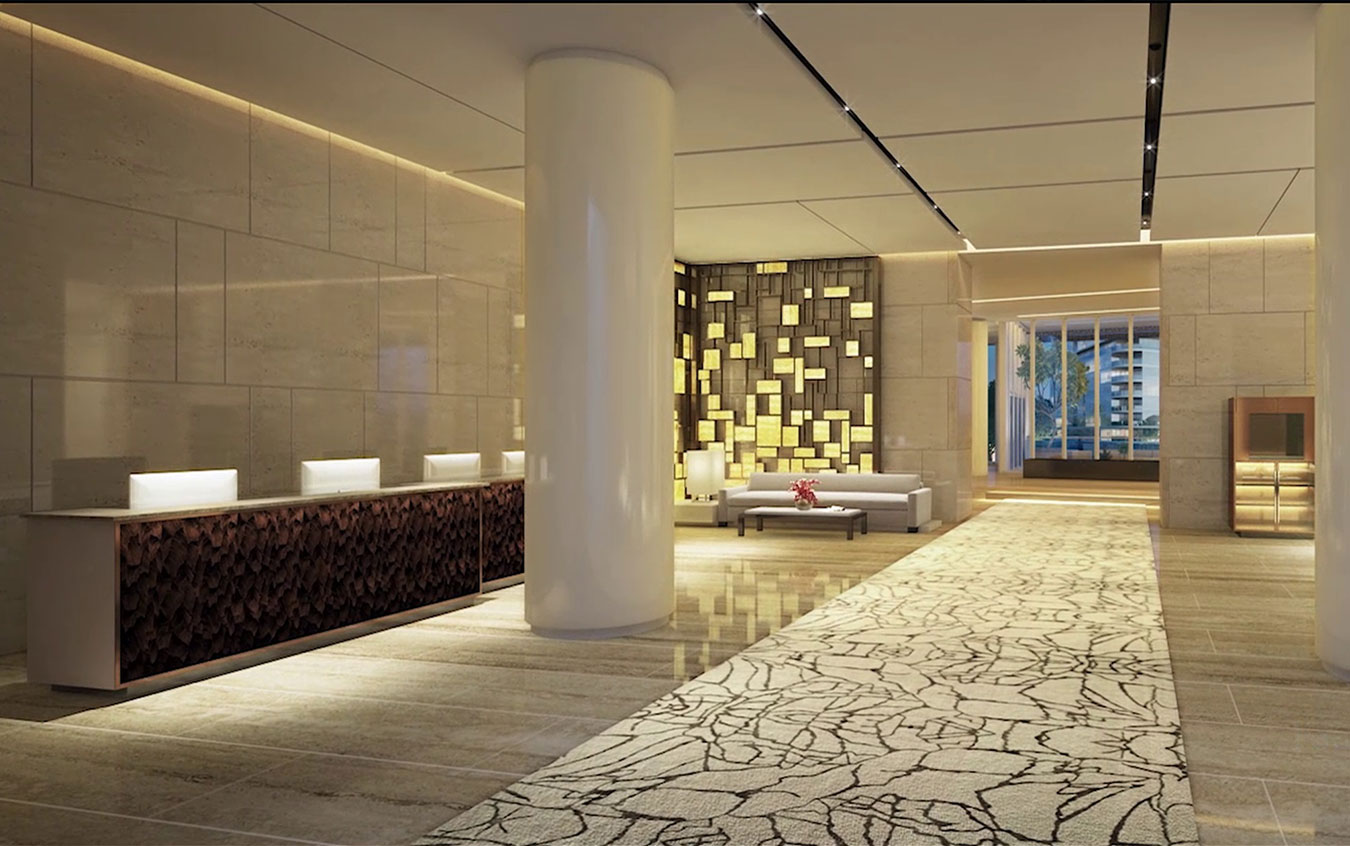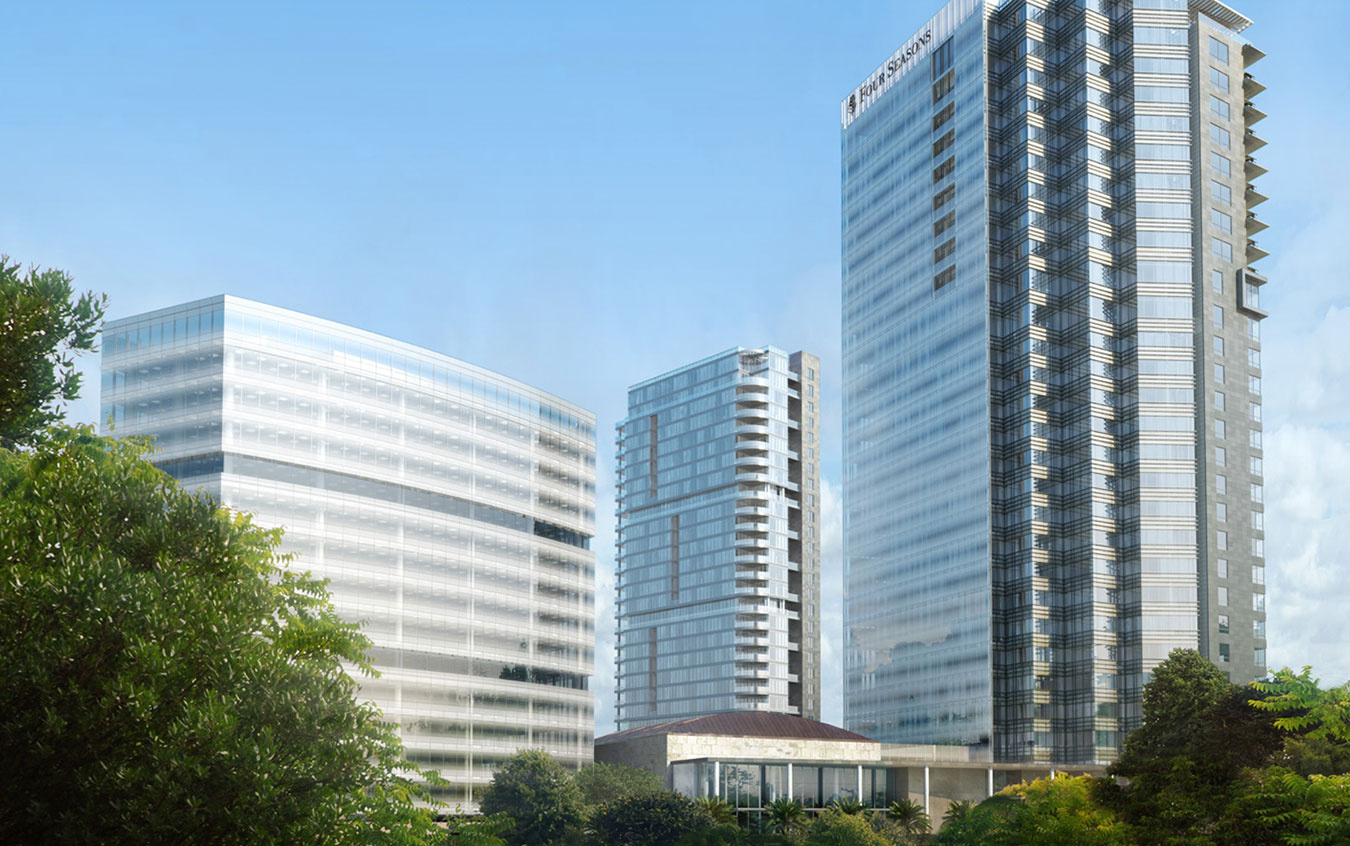 Four Seasons, Bangalore, India
City View is a unique combination of a Four Seasons Hotel, private residences, premium corporate offices and retail space located along Bellary Road. City View is approximately 500 meters north of Mekhri Circle on a 281,770 SF site that benefits from approximately 50 meters of frontage along Bellary Road.
The project comprises three towers (office tower 13 floors, hotel/residential tower 30 floors, residential north tower 30 floors) sitting on common podium and three basements (parking and services) amidst secluded and exquisitely designed landscape gardens, at the gateway to the center of the city.
Scope of Services:
Owner's Advisor Project and Construction Manager