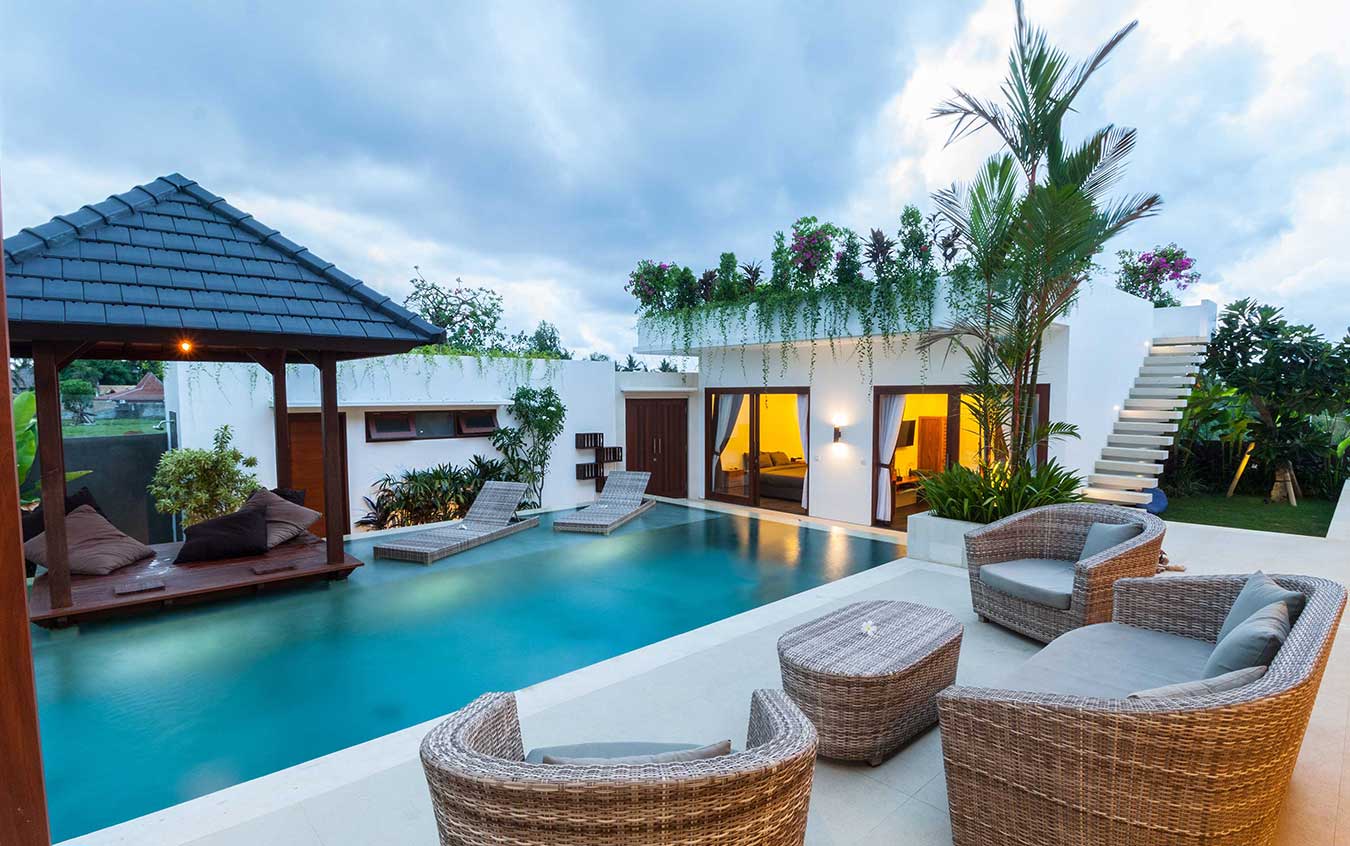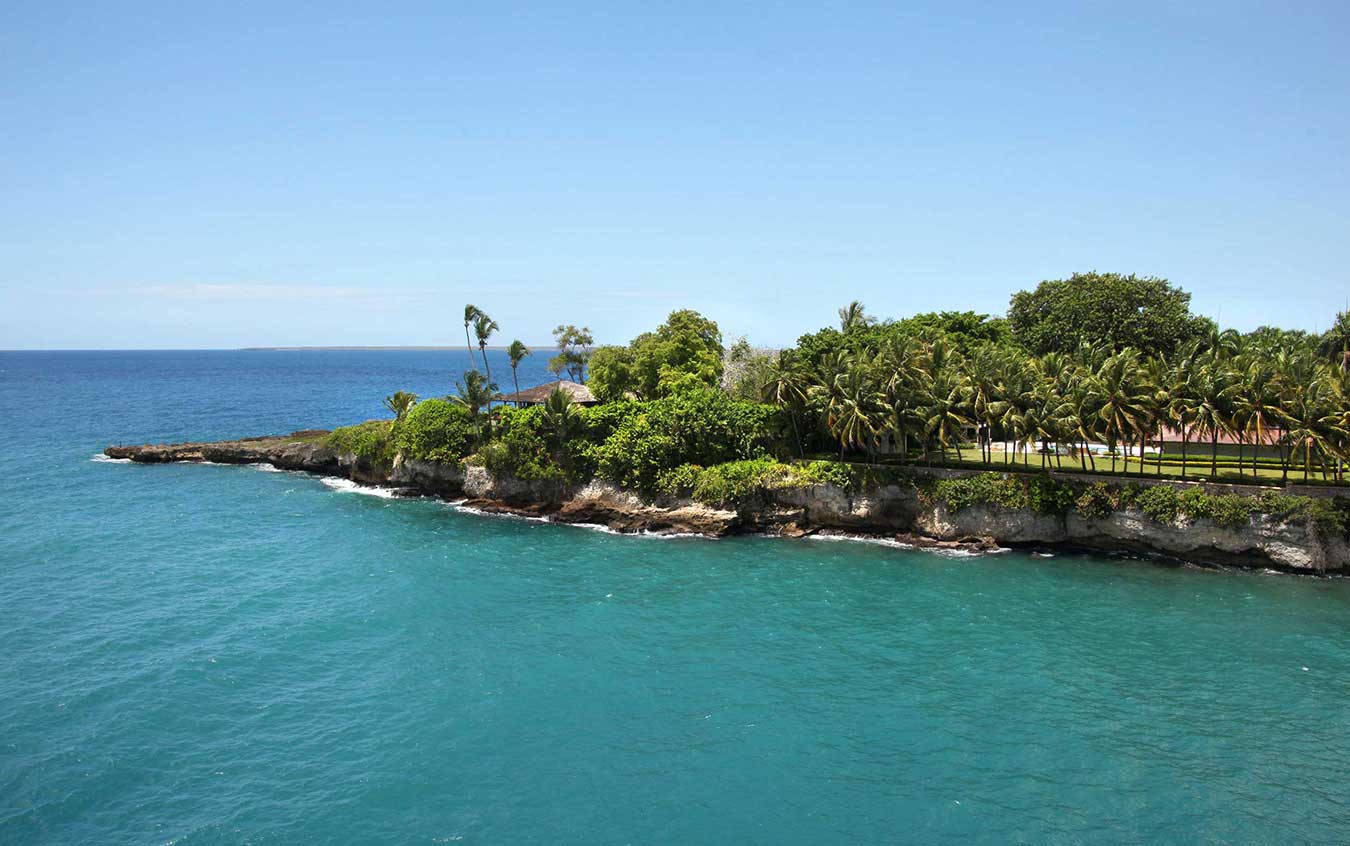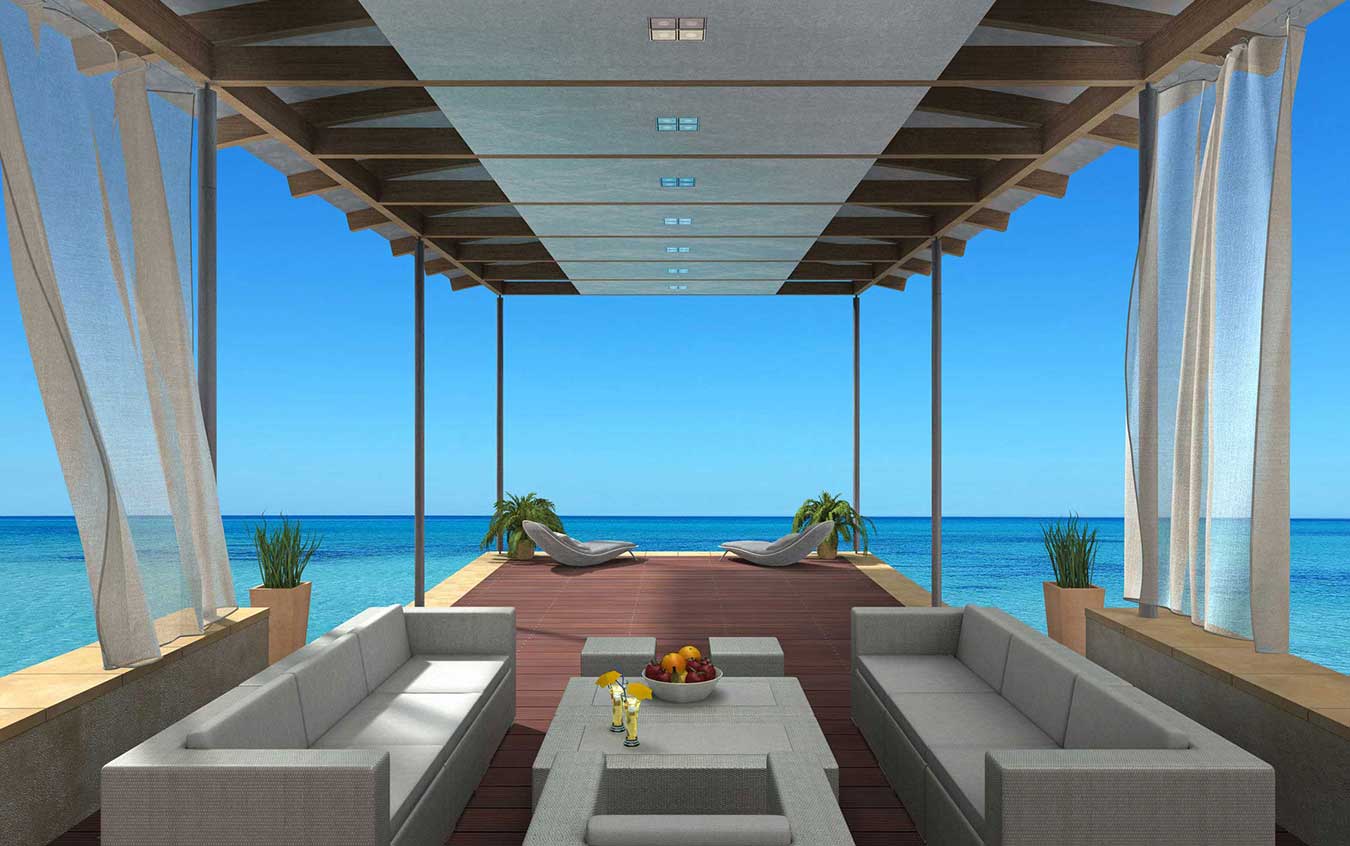 W Hotel Turks and Caicos, Providenciales, Turks and Caicos
The W Hotel Turks & Caicos Project is located on a 4.93-acre site with an additional 0.68-acre beach-front "Accreted Land" area. The project is a 7-story, two-tower, 209,915 SF combined condominium and hotel with a total of 182,621 SF of leasable/rentable space encompassing 133 total units.
Amenities include a spa, a gym and back-of-house areas, dining areas, a lounge bar and meeting rooms, as well as four large condominiums. The seventh-floor luxury units have private access to rooftop terraces via circular stairways; these terraces each have plunge pools. Parking is provided onsite with 195 total spaces.
Scope of Services:
Lender/Capital Markets Advisor
Client:
Och-Ziff Real Estate Acquisitions