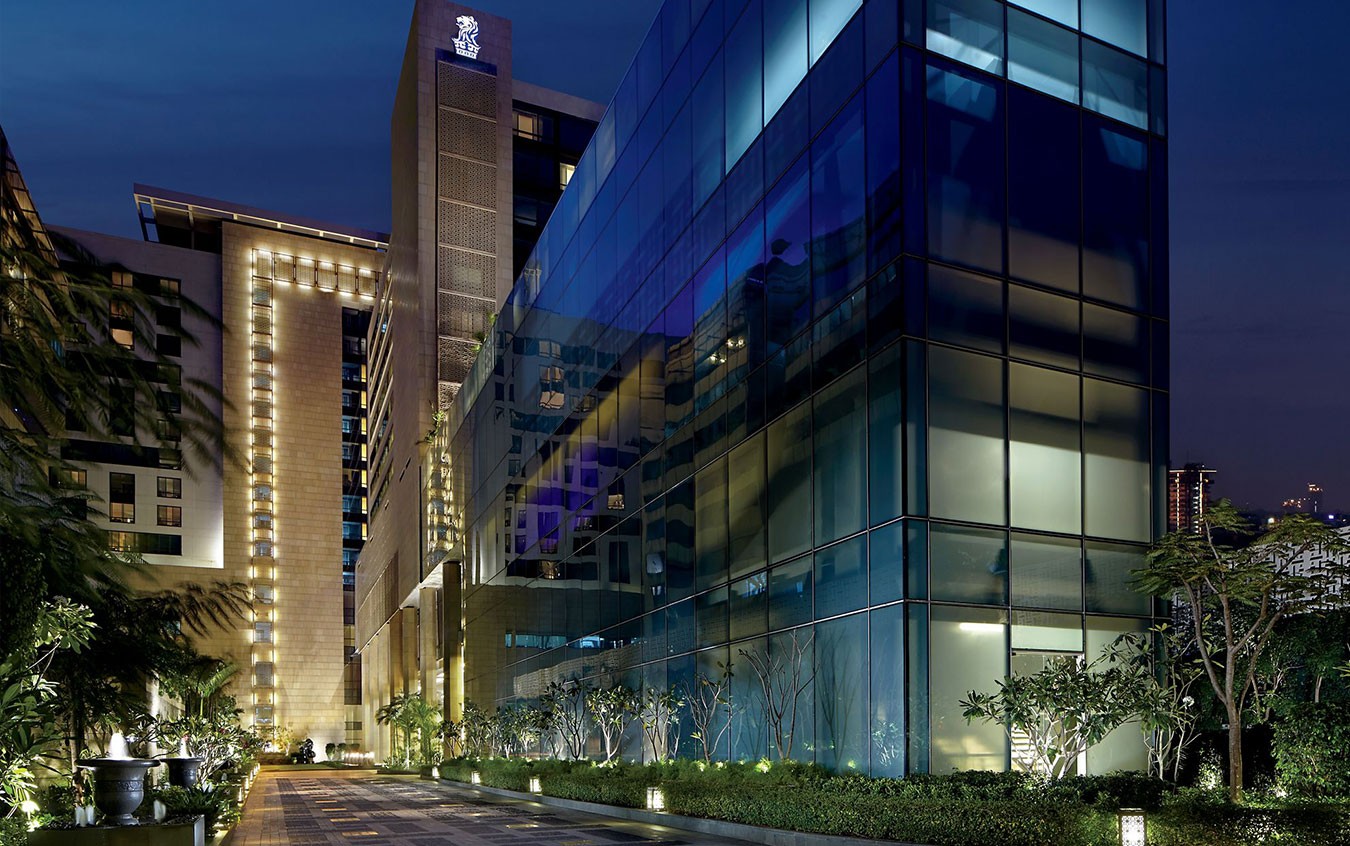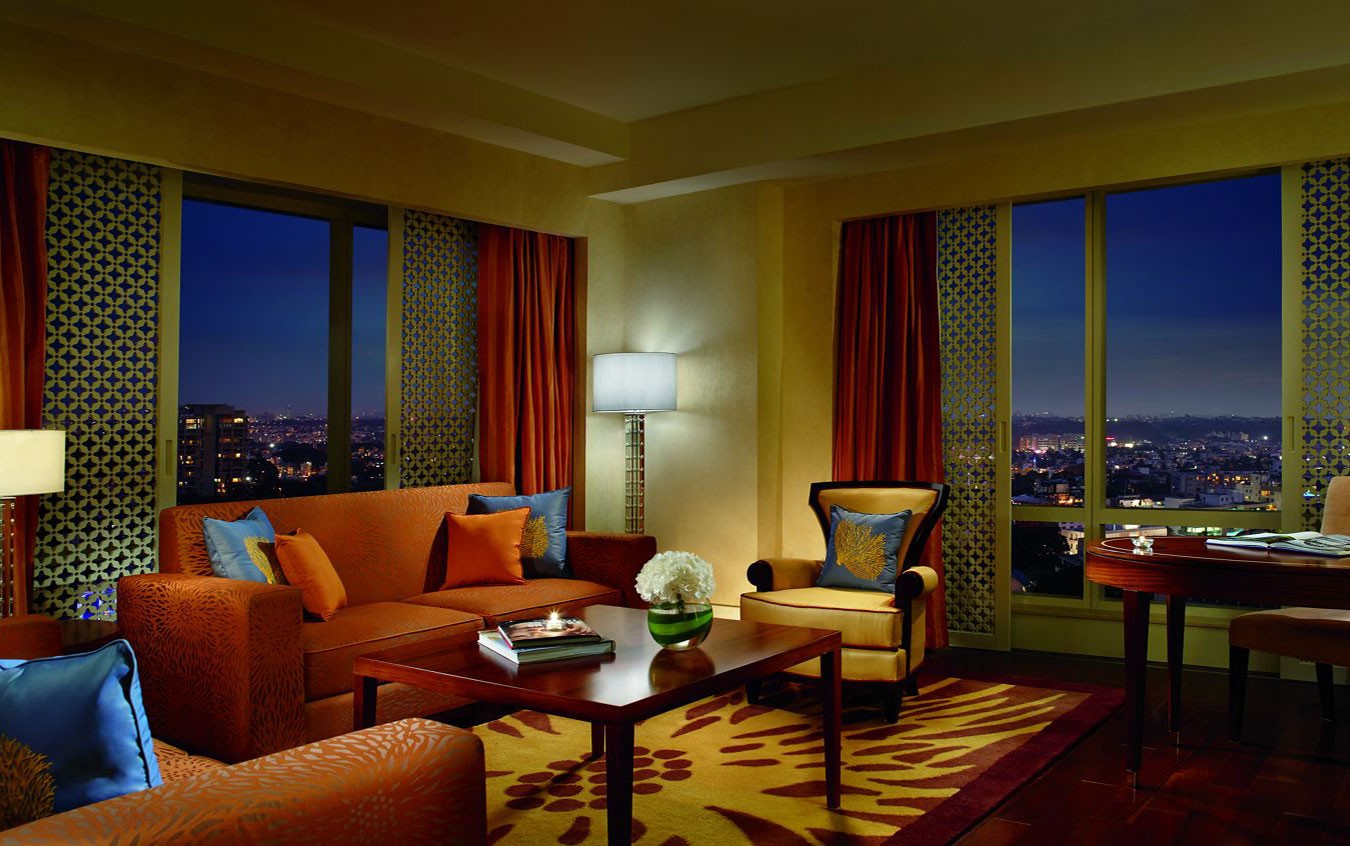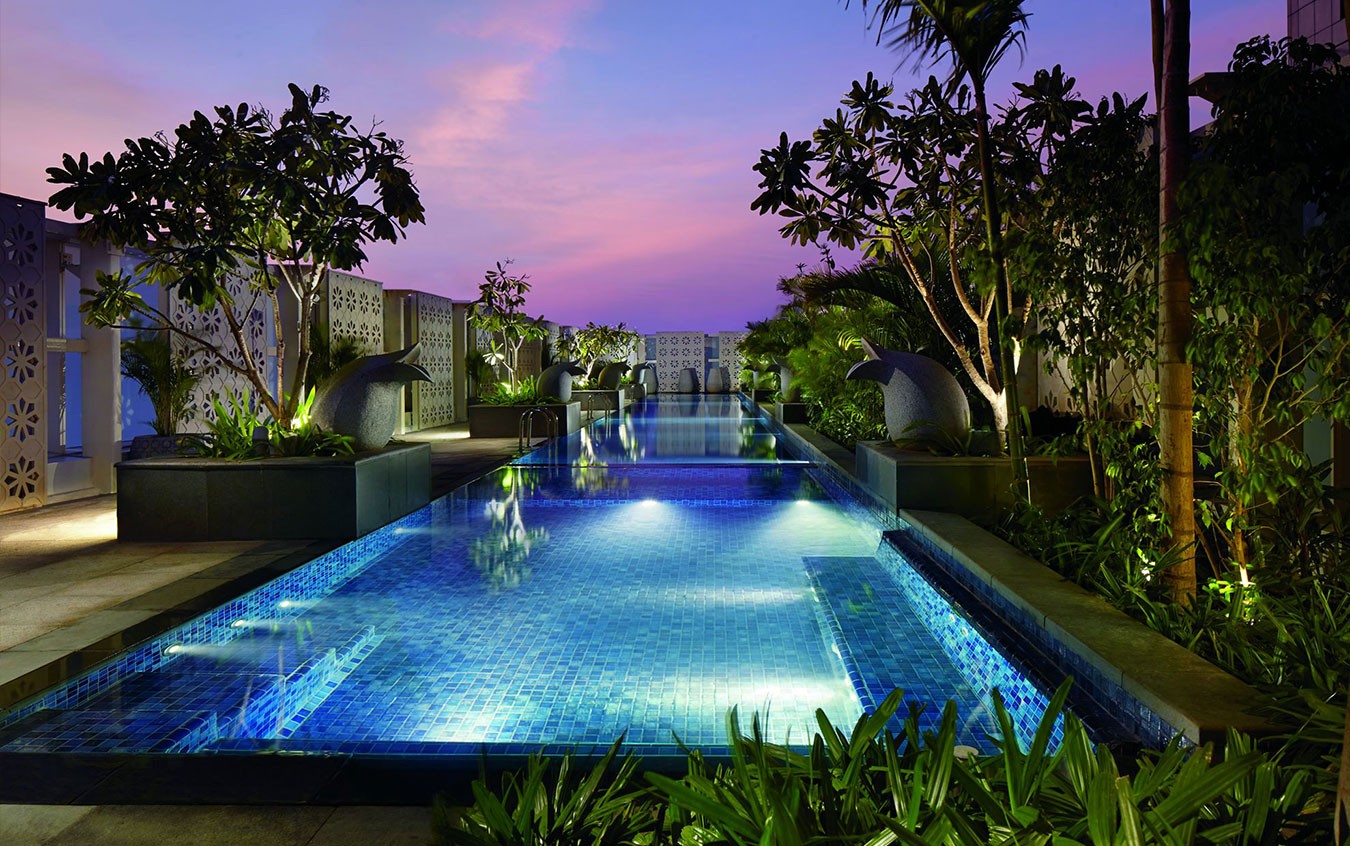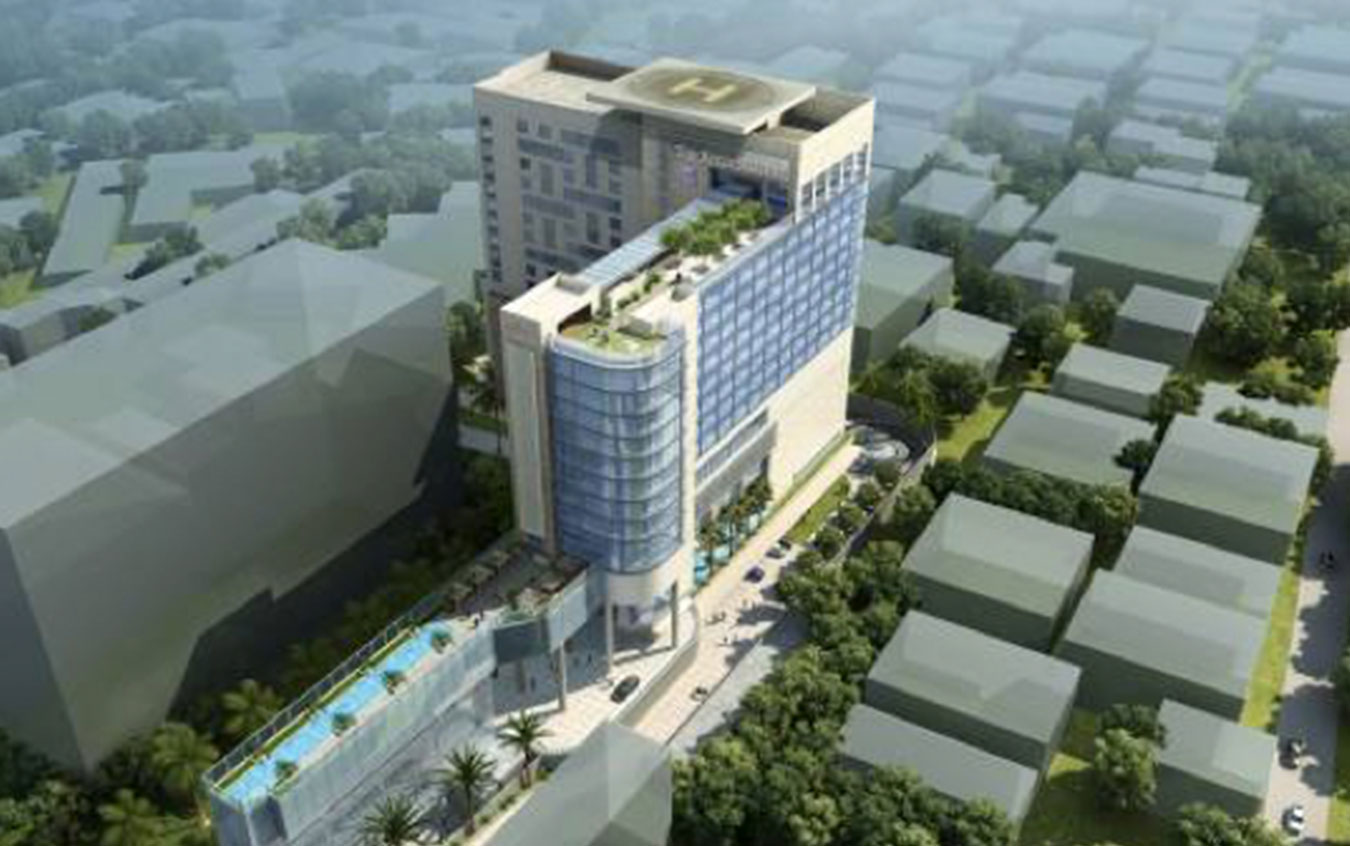 Ritz Carlton, Bangalore, India
CM&D served as the Owner's Advisor Project and Construction Manager on the project from early stages of basement structural work to late stages of hotel interiors work. The Ritz- Carlton Bangalore is a 13-story, 267-room full service hotel located on Residency Road, Bangalore, India.
The project utilizes 5,130 square meters of ground coverage, consists of approximately 648,084 gross square feet and features 267 guestrooms and suites averaging approximately 475 square feet. Amenities include a full-service restaurant, specialty restaurants, bar and lounge area, conference center, business center, retail venues, meeting rooms, and spa.
Scope of Services:
Owner's Advisor Project and Construction Manager
Project assessment
Project and construction management
Client:
Citi Property Investors