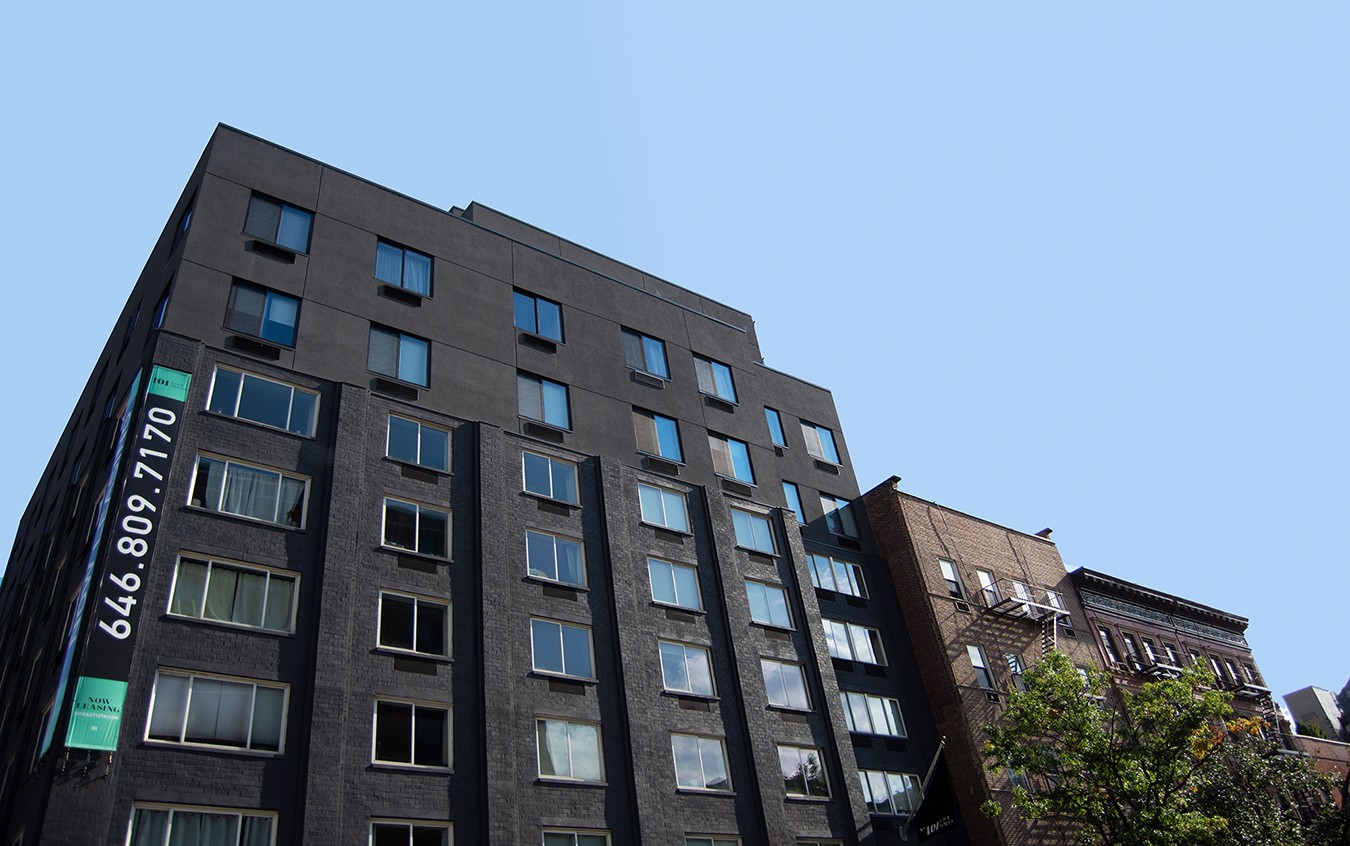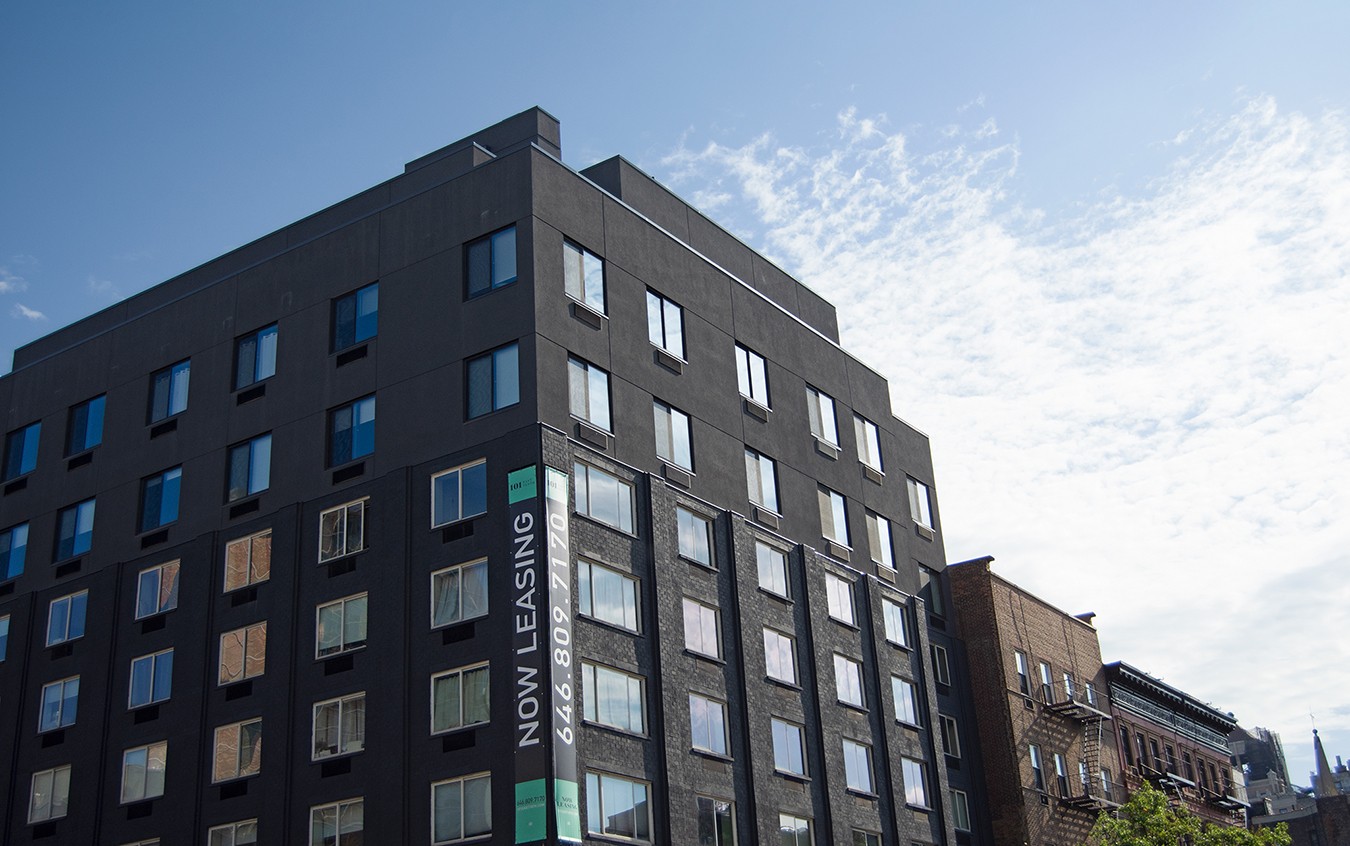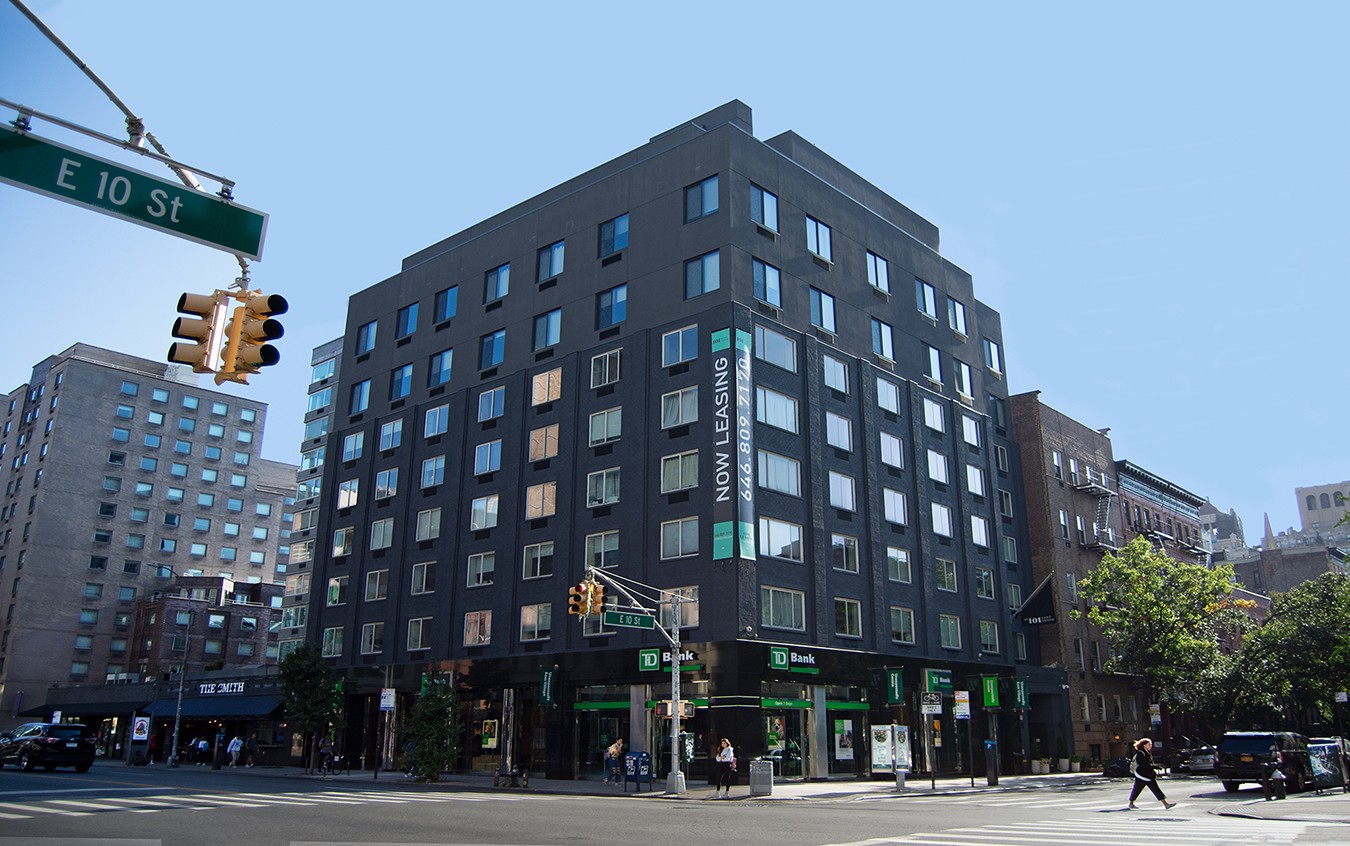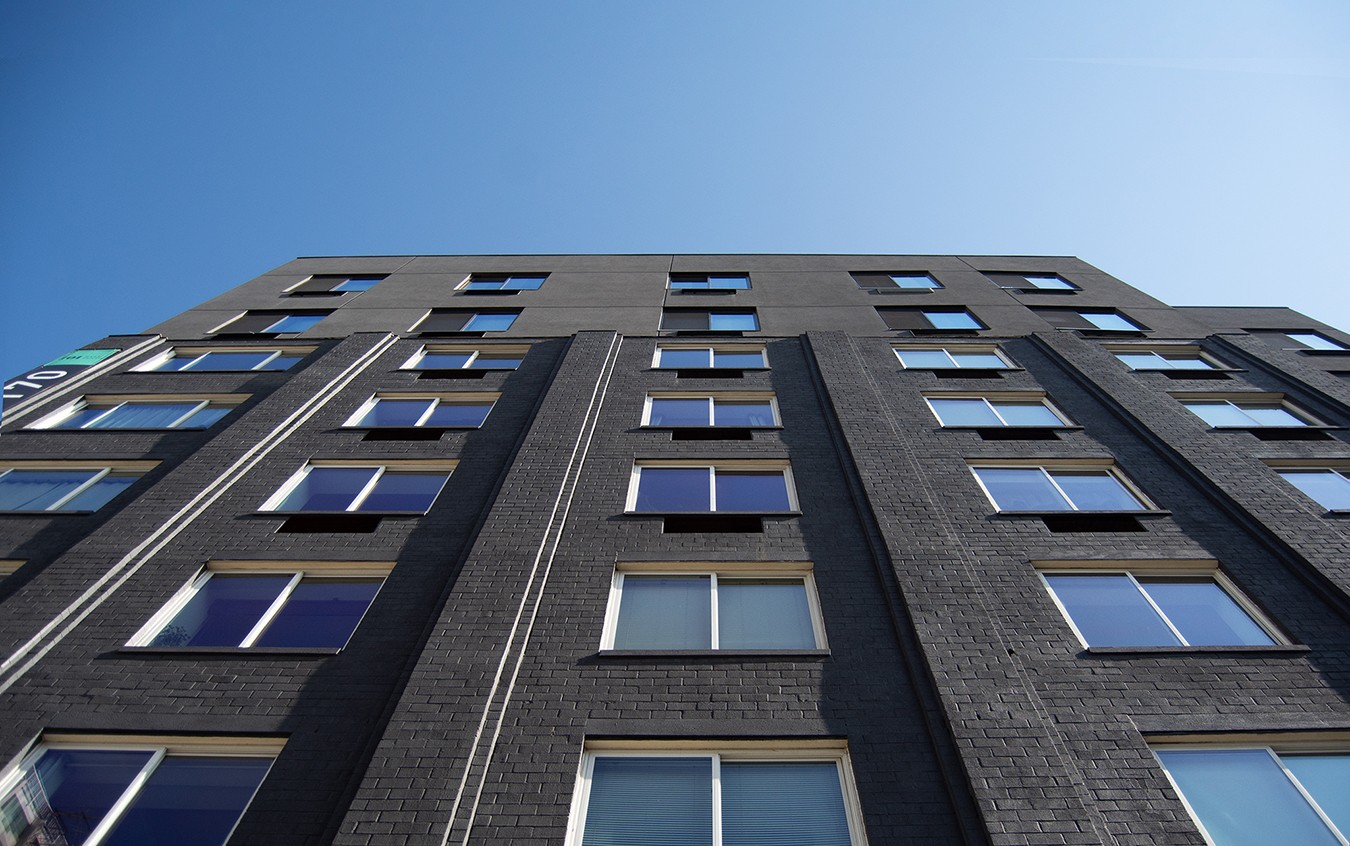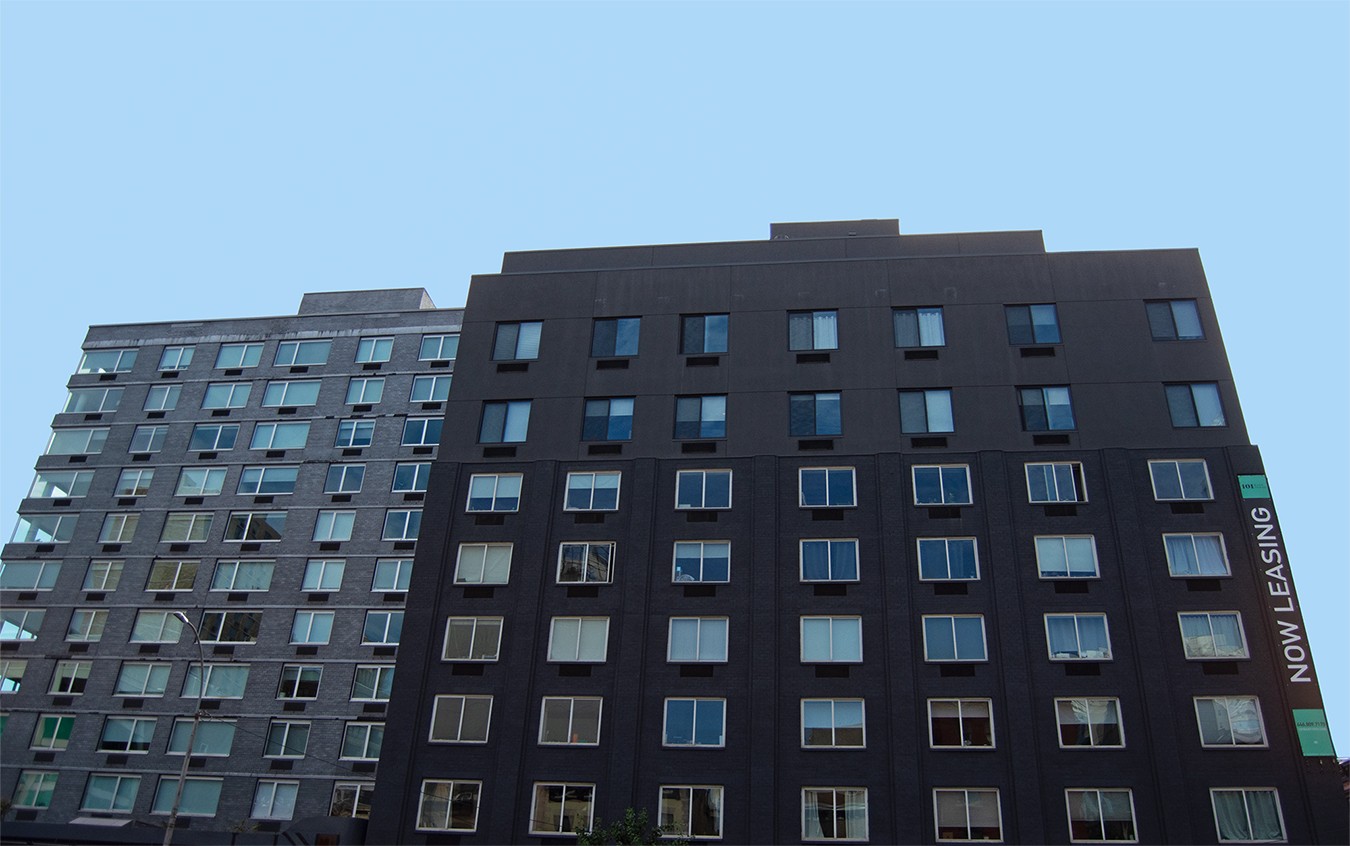 101 East 10th Street, New York, NY
The existing structure was originally built in 2006 as dormitories for the School of Visual Arts and renovated in 2015 as residential rental units. The existing property was a stabilized 6-story residential building totaling 30,662 square feet, comprised of 34 luxury residential apartments and 15,638 square feet of unused, as-of-right air rights. The residences sit above the ground floor and basement retail space occupied by TD Bank.
The project entailed the renovation of the vacant 6th floor and adding 4 stories on top of the existing base building. The addition added 24 new units to the existing 34 units contained within the base building. The newly redeveloped building features 58 best-in-class residences, consisting of studios, 1-bedroom, 2-bedroom and 3-bedroom units.
Scope of Services:
Lender/Capital Markets Advisor
Client:
Pacific Western Bank